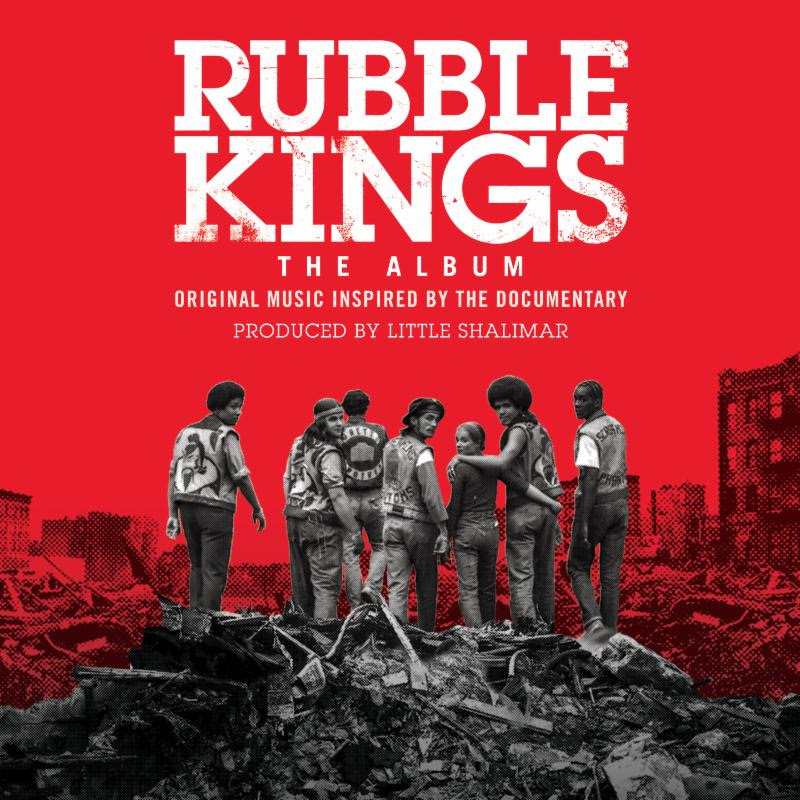 Last Month, Run The Jewels shared the visuals for their track "Rubble Kings Theme (Dynamite)"—the lead single from Rubble Kings: The Album. The images in the animated video mirrored the stories told within the Rubble Kings documentary, while the track served as a preview of the soundtrack.
Now the soundtrack, out via Mass Appeal Records, has been officially released. The 13-track album features appearances from artists such as Run The Jewels, Bun B, Ghostface Killah, Boldy James, eXquire, and more.
The album is currently available to be streamed and downloaded via Adult Swim's official website.