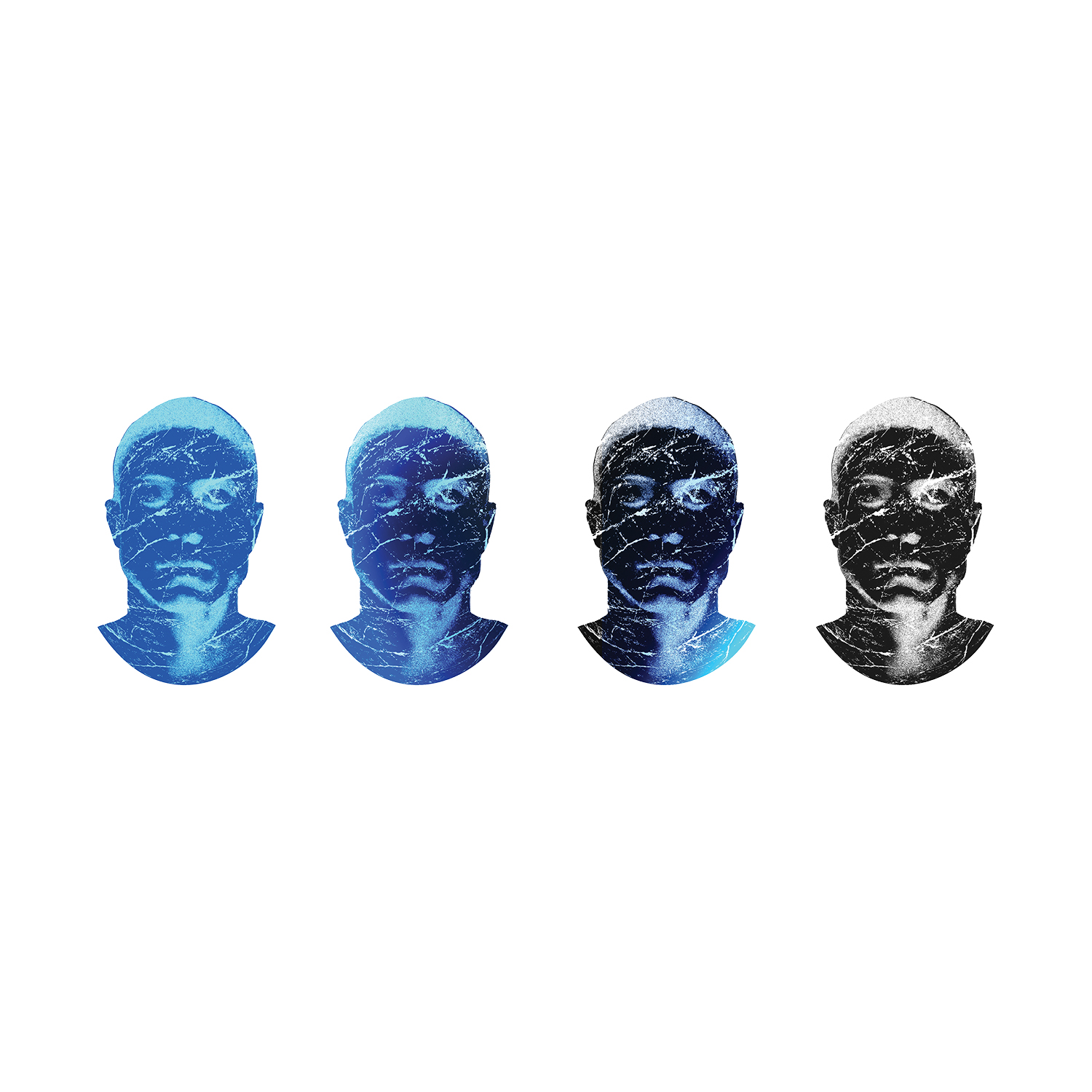 London's Jelani Blackman started off making grime, but his sound has developed into something much harder to describe. He teased his new style with 2014's "Twenty//Three" and 2015's "Repeater," and today he shares a gripping song called "Submarine." It just premiered on Beats 1 Radio with Zane Lowe, and we've got the online debut.
The track starts off with a soulful piano, but sinister synths hint at something darker on the way. Then at 50 seconds in, the chorus arrives like a punch to the face. "Submarine" is immediately striking, but it moves peculiarly, balancing supreme confidence and unsettling dread.
"Being a submarine is when you're still moving when the night reaches the deep end," Blackman says of the song. Listen below, and look out for more soon. He'll be releasing an EP titled 1-4 on February 12, and there's also a mixtape in the works.