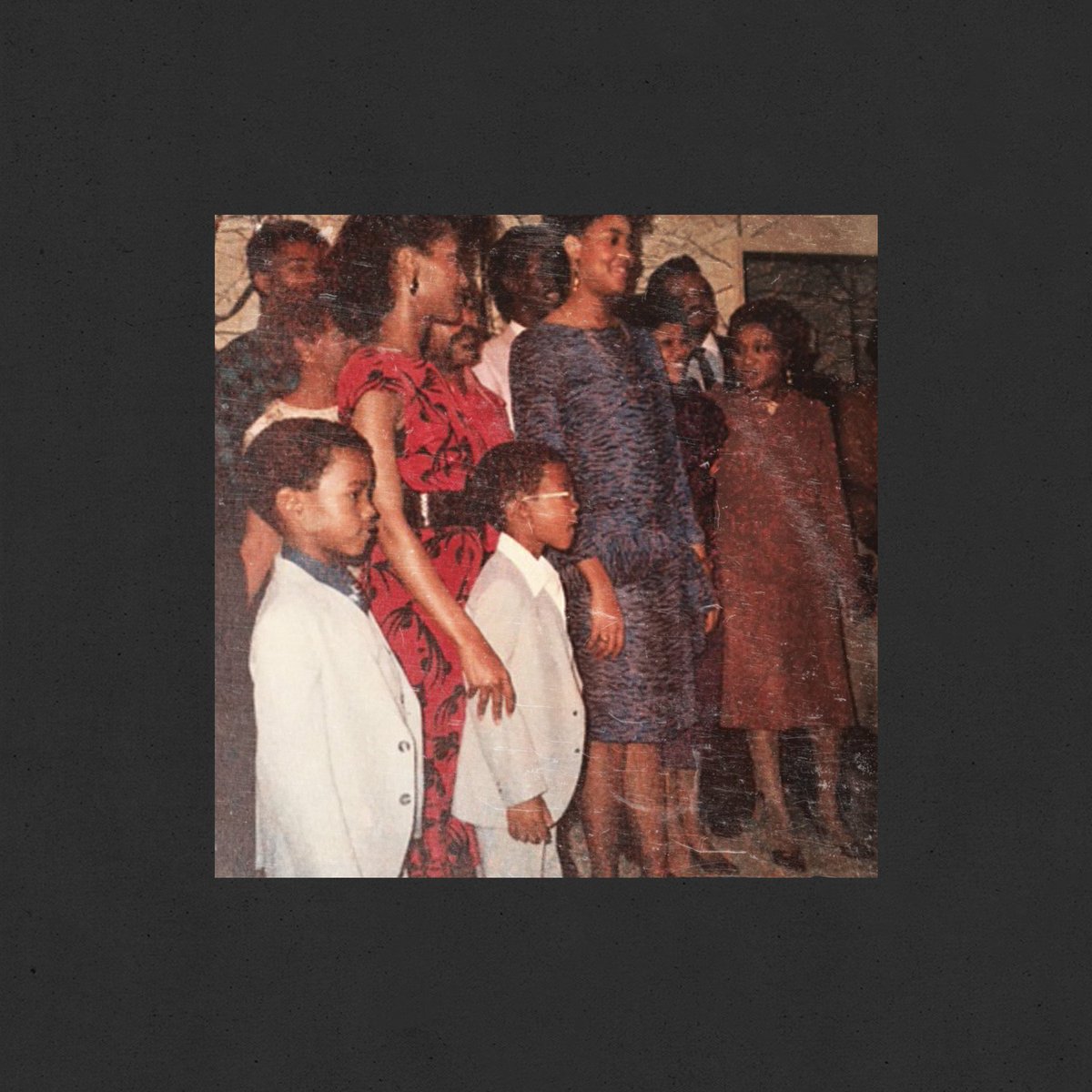 Kanye West might have missed this past's Friday release of G.O.O.D. Friday, but better late than never. He took to Twitter last night and mentioned the song would be coming "very very extremely soon family." Kanye and Kim Kardashian seemingly promised the return of G.O.O.D. Fridays, and it would appear they have once more kept their word.
West follows the previously unveiled "Real Friends," which included a snippet of the Kendrick Lamar-featuring "No More Parties in LA," with the full version of "No More Parties In L.A." produced by Madlib.
Released this morning, the song comes without SoundCloud misusage (a plus for fans, albeit robbing us of LOL-worthy reactions on Twitter).
Head below to press play on Kanye's latest to get you through this week. Swish arrives in one month.
Related: In Remembrance Of: Kanye West's GOOD Fridays
Related: Remember When David Bowie Predicted Kanye West's Birth?
---