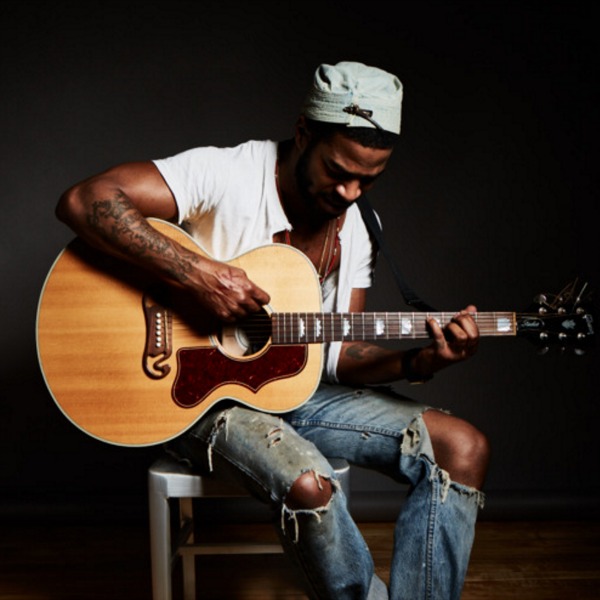 Last month, Kid Cudi released his latest album Speedin' Bullet 2 Heaven. Now he's kicked off the new year with another special treat for his loyal fans. Today, Cudi shared an acoustic version of "Confused" that he recorded in one take.
"Confused" is a prime example of the new, "alternative" sound Cudi has been striving for—featuring more live instrumentation and grittier vocals. This acoustic version strips down all of the extra production featured on the original track, without losing the essence of the song. With just Cudi's vocals and a guitar in the equation, it places more focus on the vulnerable lyrics of the track.
Listen to the acoustic version, and the original below it.
---