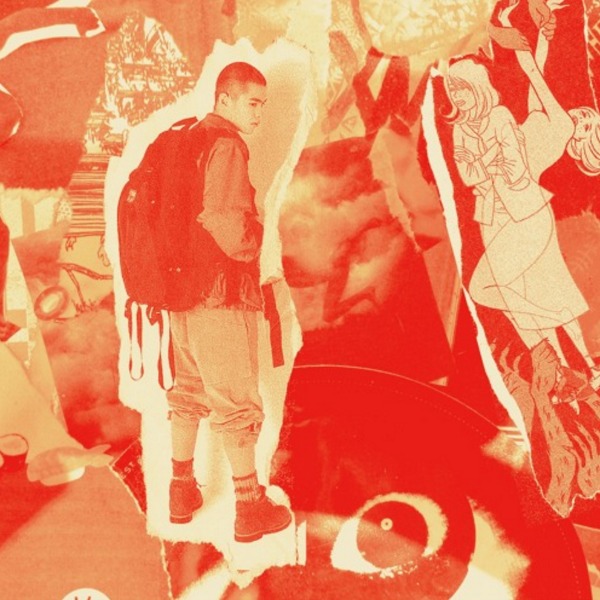 Two weeks ago, LuckyMe kicked off their annual Advent Calendar series with Hudson Mohawke's cover of the Escape From New York theme. With this year's series coming to a close soon, we're greeted with another banger today thanks to Lunice.
Lunice delivers his latest track "Look Like" via LuckyMe. The short instrumental starts off slow but soon transforms into an instant head-nodder. "Look Like" begins with low-key rhythm that remains steady throughout, as it gradually gains little peaks within the beat to further pull listeners in.
Listen to "Look Like" below, and check out the full series here.