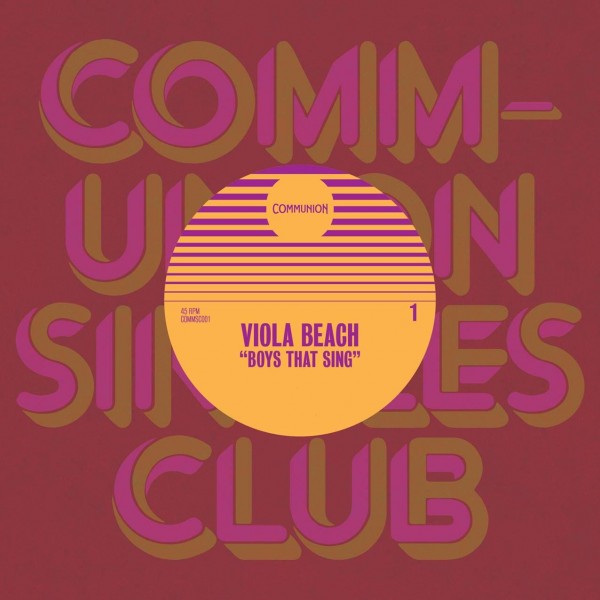 UK four-piece Viola Beach is back today with their new single "Boys That Sing," which will be released on 7″ vinyl backed by "Like A Fool"
A followup to their debut "Swings & Waterslides" and subsequent track "Cherry Vimto," "Boys That Sing" is a bright pop/rock song with a big chorus, bursting with fresh-faced charm. Produced by Ian Grimble, this track is an another example of why the Warrington teenagers are one of the most exciting young UK indie bands going into 2016.
Check out the new track below and take a look at our Daily Discovery interview with the band here. Buy the 7″ here.