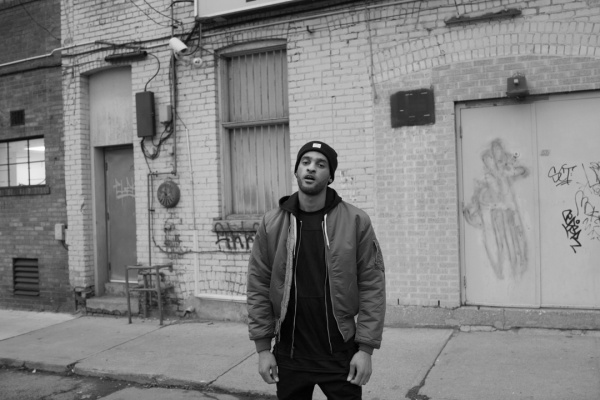 The competition is high in Toronto, but that's forced everyone to step up or fall back, and TRIPSIXX is stepping up. "Savage Shit" is high intensity and melodic, with a focus on song songwriting and style. As far as content, TRIPSIXX keeps it real.
"While I was making 'Savage Shit,' I channeled some of the absurdly irresponsible and substance-induced restless nights I've experienced," he says. "The video is a small glimpse of how we kick it on a day-to-day: bitches, blunts, liquor and squad. Just a couple of the necessary ingredients when partaking in savagery."
The video is directed by Thomas Ridout and the song is produced by Lost Planets. If you're feeling it, listen to TRIPSIXX's entire We Own The Night EP below.
---