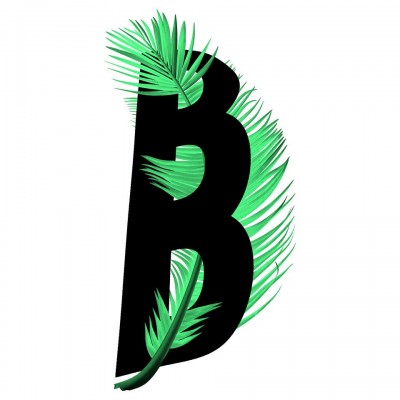 When Baauer performed on The Late Show and announced his debut album Aa a few weeks ago, one of the most interesting parts of the news was the guest list. The record features Future, Pusha T, MIA, Novelist, Rustie, and more, and considering how great Baauer's past work with vocalists ("Promises," "One Touch," "Ghost") has been, it's time to get excited.
When Aa drops a lot of people will need to get to know Baauer all over again—with moments of meditative ambience, field recordings, fiery rap anthems, and a truly international feel, the album is a far cry from the viral "Harlem Shake" which launched Baauer's career.
"Temple," featuring MIA and K-Pop star G-Dragon, is one of the album's best cuts, with MIA especially on top form, and it was debuted during a recent Alexander Wang fashion show. Baauer curated a mix for the show, which opened with "Temple." You can watch the show here, and there is also a rip of the audio below.
Baauer has pointed out on Twitter that the rip is an edited version of the song made specifically for the Alexander Wang show, and that the full version will be out soon. We will update the post once the official audio drops.