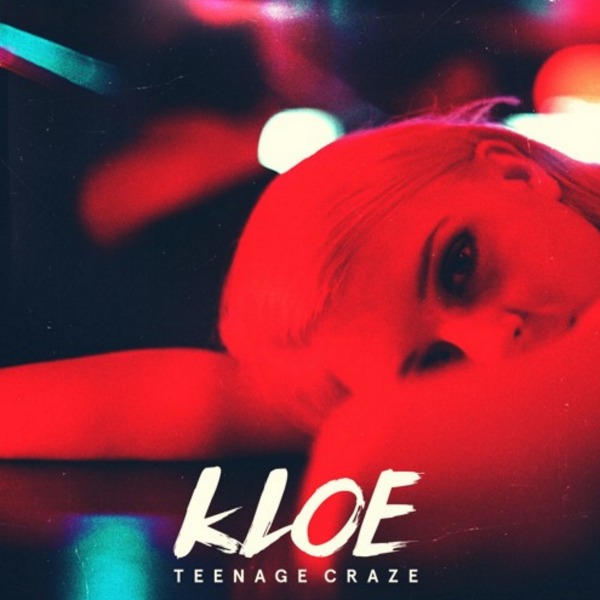 Glasgow-based singer KLOE has been releasing one impressive single after another ever since she emerged with her brilliant debut "Grip." The young singer makes her return this month with an upbeat new track titled "Teenage Craze."
KLOE switches gears just a bit with "Teenage Craze," delivering a track that feels like a subtle invitation to the dance floor. The production by Stelios Phili builds up from a steady snap worthy of a head nod to a more infectious dance rhythm that is sure to forces listeners out of their seats. Instead of drowning out KLOE's sweet vocals, the combination of the beat and her delicate voice work together to create an intriguing juxtaposition that pair perfectly.
Listen to "Teenage Craze" below.