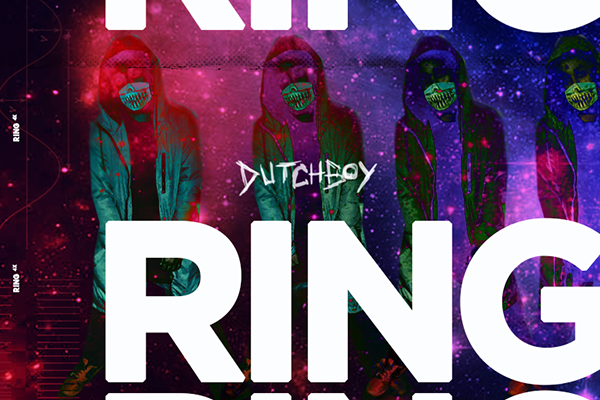 Fresh off of the announcement of his upcoming show with us on February 26, Dutchboy drops off "Ring (Extended)."
There was a little confusion on the crediting of the original record, "Ring 4x" featuring Ye Ali, so the New Jersey artist decided to clear the air and repackage the record with additional production for the fans to enjoy. Produced by SAP, the original features a catchy chorus and verse from Dutch with an 8-bar from Ye Ali to close the record.
On this new rendition, Dutchboy slows things down with his own production adds a couple bars to complete the track.
Check out the song below and also be sure to come see him join Night Lovell in the Pigeons & Planes-presented showcase at Rough Trade in Brooklyn! Purchase tickets here.
---