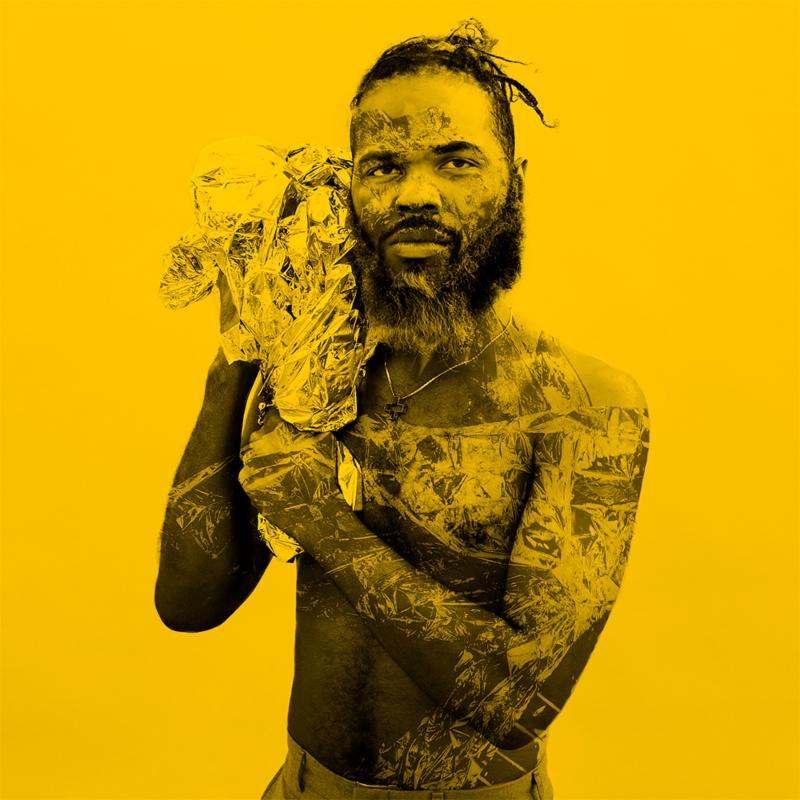 Rome Fortune's album Jerome Raheem Fortune is set to be released this Friday, February 26 via Fool's Gold. Last month, Rome shared "Love"—a track taken from the album. Now, just days ahead of the album's release, Rome is back with another new single titled "Blicka Blicka."
This new single is completely different from the slower, down tempo first single "Love." Instead, "Blicka Blicka" showcases Rome's more energetic, fun side that many of his fans have already come to love.
Listen to "Blicka Blicka" below.