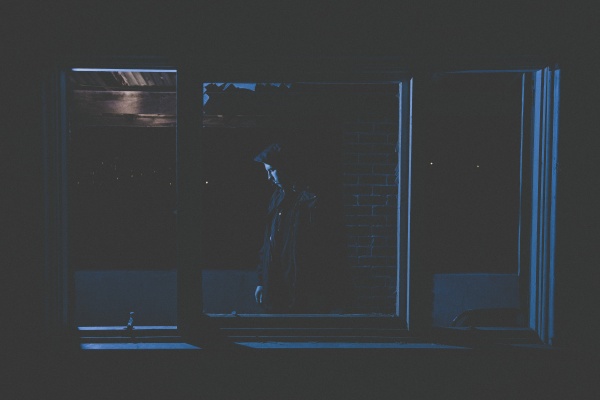 Australia keeps incubating incredibly talented producers, and we couldn't be happier. From big names like Ta-Ku and Flume through labels like Future Classic to talents like Feki and aywy, there is so much going on Down Under. Lower Spectrum is another name to add to the list.
Ned Beckley, the man behind Lower Spectrum, comes from Western Australia and makes gorgeously sprawling electronic music, the kind of music that takes you away from whatever mundane tasks you're doing and carries you off to a higher plane. On his latest, the mesmerizing "Masquerade," the sampled vocals briefly recall The Avalanches, but otherwise, Lower Spectrum is in a world of his own.
"Masquerade" comes from the New Haze EP, coming soon. Hear more from Lower Spectrum on SoundCloud here.