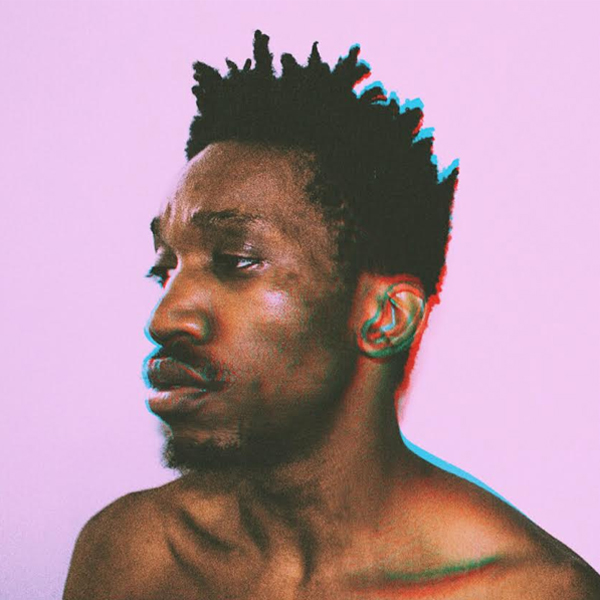 Late last year, London-based artist Miles from Kinshasa made a bold debut with "IVRY," an infectious and punchy slice that merely teased what he's capable of. Now he's back with another track that showcases more of talent's considerable breadth, with the equally as enjoyable "KAYA." Opting for beauty over impact this time around, "KAYA" expresses more of Miles' understanding of music from all over the world with its universal and instantly inviting sound.
Speaking about the track, Miles said, "KAYA is about this one person that's just able to read you entirely to the point that you question how much you know yourself. The protagonist in the song is on an internal search too, but it just brings up chaos that he can't fight alone and again this all knowing person is there to go through it with him. The name Kaya itself means little and wise amongst other things but generally has to do with some kind of wisdom."
"KAYA" is the debut release on a new label called One Time Recordings, and it will be released on a 7″ with "IVRY" in the near future. Both tracks are now available to purchase on iTunes now, but you can listen to premiere of "KAYA" below.