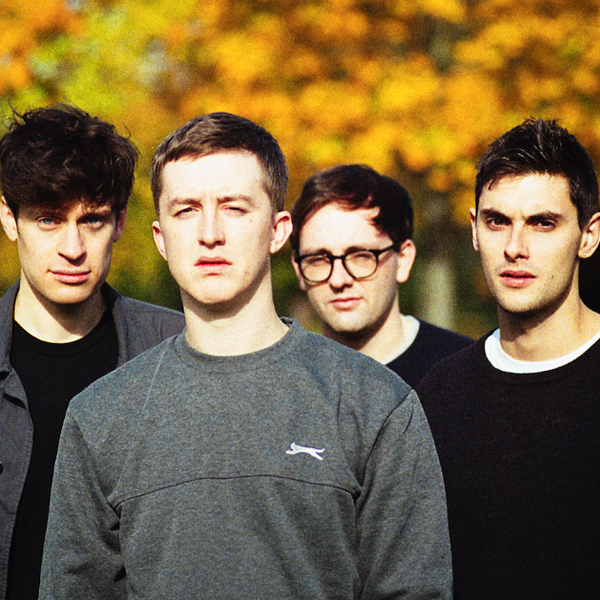 All the way back in 2014, mysterious London-based group Our Mother caught our attention with a number of captivating avant-pop tracks. Seemingly disappearing for a while, the group have finally resurfaced with the suppressed-bombast of "Surprise Machine." Sounding like it's ready to burst at any moment, "Surprise Machine" never grants the listener the satisfaction of a full-on explosion, but it's all the more enjoyable for its considerable restraint.
Taken from their upcoming debut EP, A.O.B., "Surprise Machine" shows a pop group seemingly uninterested in the current trends in music, opting to create something entirely their own. At the core of their sound is a tension between the electronic and organic elements, and the band's bassist Joseph Charlton is astutely aware of this: "There's a conflict between what John [Hartley] writes on the piano and guitar, and the electronic arrangement, and that conflict hopefully creates a tension between the rigid and uniform and the emotive."
A.O.B. is due for release on April 29 via Lucky Number. Listen to the premiere of "Surprise Machine" below, and check out their awesome website here.