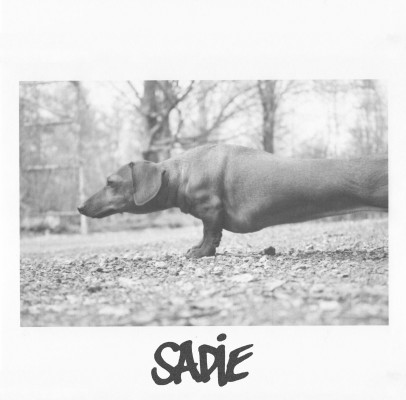 Photay, a NY-based producer whose production we've been checking for since 2014, is here to fight your Monday blues. The aptly titled "Monday" is the first single from his upcoming Sadie EP on Astro Nautico, and was produced following an expansive cross-country road-trip. Interestingly, it also features Photay's vocals for the first time ever, floating over the funky, bubbly electronics.
"Monday is a song, or a coping mechanism, for mundane morning routines, just a few melodies to help you through the ups and downs, the rises and falls of daybreak,"Photay explains, adding, "May be played in any weather or temperature."
The Sadie EP is out via Astro Nautico on March 25th, and the release party goes down at Baby's All Right in Brooklyn on April 9. Buy tickets here.