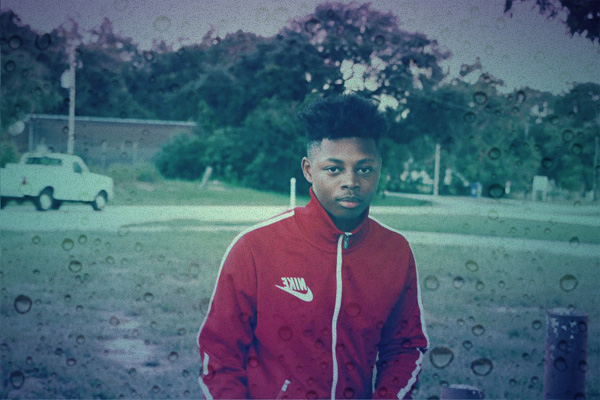 The New Wave is a feature we'll be presenting every Tuesday. It will highlight one song we're currently obsessed with, by a new or rising artist.
---
What we say:
Kaiydo is a young rapper from Orlando, Florida, and he caught our attention with "Arcade," only the second song he has released. The 19-year-old, who was focussing on graphic design and creating artwork for other artists, keeps his vocals restrained on "Arcade," spitting over Lucid Swank's simple but hypnotic beat. Life isn't a game—"this ain't no arcade"—but Kaiydo is winning with his first two tracks.
Read our interview with him here.
What he says:
"Arcade" is my way of saying where I'm at in my life right now, it's current. I cut a lot of unnecessary habits and people out of my life because I really don't have time to play games. I'm serious about getting somewhere with this music and that's pretty much what the song is about.