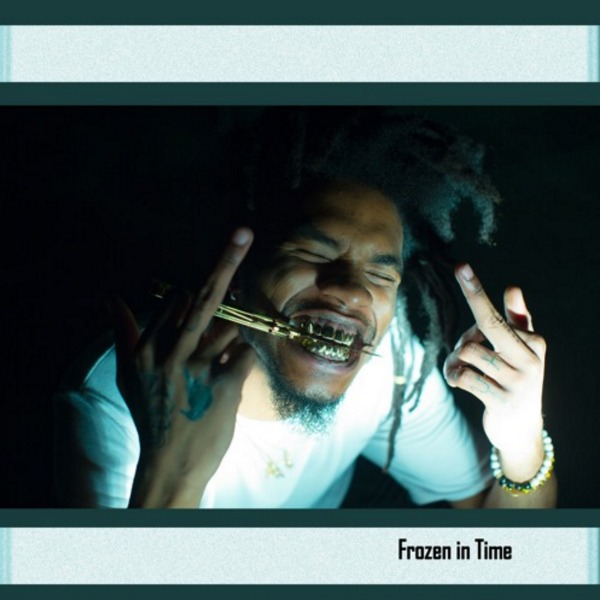 If you're not familiar with the name Chester Watson yet, there's no better time than now to catch up. The young Florida rapper continues to demand attention with each release. His latest track, "Frozen In Time" is further proof of the talent that he's got hidden up his sleeves.
Last month the young rapper/producer/writer impressed the masses with the release of Past Cloaks, now he returns with with the menacing single "Frozen In Time." The self-produced single is a slow builder with a menacing beat that feels nearly hypnotic. The echoing vocals that howl in the background of his low, gravelly voice as he provides a straight-forward delivery make it difficult to not want to pay attention to every single word that escapes Watson's mouth.
Listen to "Frozen In Time" below.