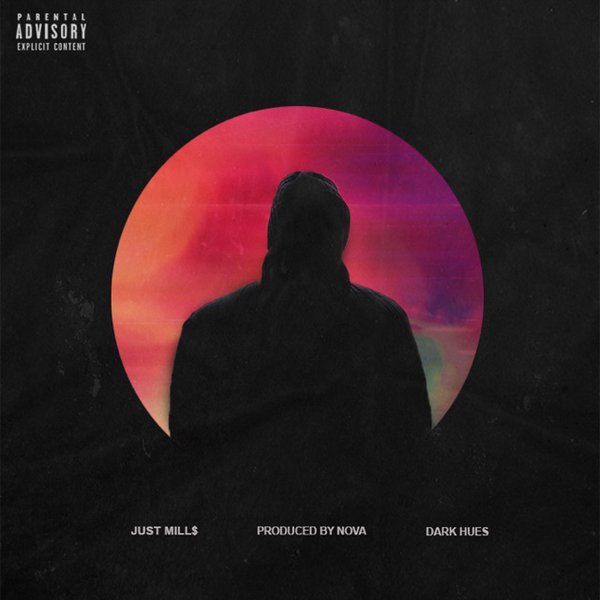 Just Mill$ shows plenty of promise with his recent release "Dark Hues."
Over mellow, dark production from Nova, Mill$ takes a nighttime joyride through his mind and tells the story of the day to day demons he faces and the courage he has while facing them.
The interesting aspect of this track is that although it is very aggressive and has talks of violence, women, wolves and demons, the two gritty verses are also quite transparent.
The 24 year old demonstrates the difficulty in handling the many obstacles that him and his peers may face, as well as the hidden vulnerability that fuels their actions. He "wears the mask all day" because he believes that he is Jason Voorhees, the horror legend known for his infamous hockey mask, but also because the mask covers for the emotions and pain in his face as he moves around his environment.
"Dark Hues" is definitely an appropriate title as the record sounds like a four-minute journey into a town with no sunshine. Check out the single below.