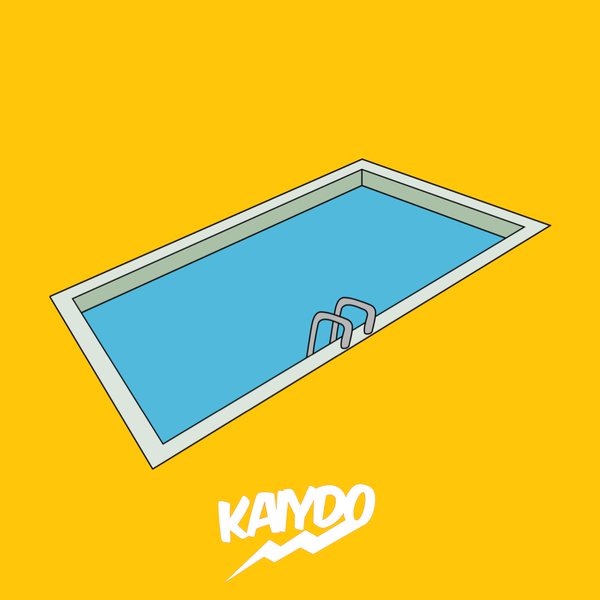 "This probably sounds hella weird but I hear music as colors," Kaiydo told us last month. "Every melody has a certain mood, a certain temperature, a certain feel."
If that's true, the 19-year-old Orlando rapper might need a pair of sunglasses when listening to his new song "Reflections." This thing's bright as hell. Maybe I'm being too heavily influenced by the former graphic designer's artwork, but this sounds like a summer afternoon. His laid back flow breezes over the bouncy beat for a sunny vibe that's more than welcome as we crawl out of these dark winter months.
"Reflections" joins Kaiydo's previous singles "Arcade" and "Red Freestyle" in his monthly Colors & Sounds series for a very impressive initial run for the young artist. We can't wait to hear what he has for us next month.