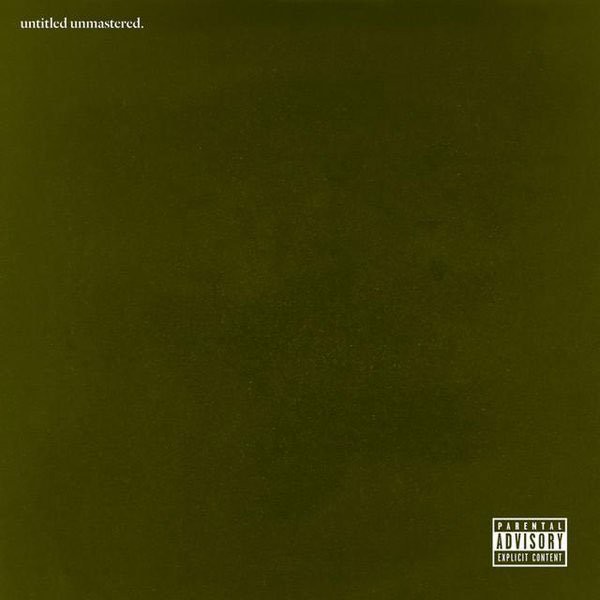 It's here. After hints from TDE CEO Anthony "Top Dawg" Tiffith and a leaked tracklist from Spotify, Kendrick Lamar's new project untitled unmastered. is now available to purchase/stream. The collection of eight songs are all labeled "untitled" along with specific dates that span over the years 2013-2016, which we assume refer to the days they were recorded.
According to an official statement from Universal, this is an "8-song project which features studio versions of the untitled songs Kendrick performed on The Colbert Report, The Tonight Show with Jimmy Fallon and the most recent performance at the 58th annual GRAMMY Awards show."
Purchase the album on iTunes or stream it below!
Related: Level Two: How Kendrick Lamar is Changing Late Night Performances
---
Kendrick admitted the tracks on untitled unmastered. are indeed demos from To Pimp A Butterfly. The full credits from the album have also been revealed, view them below.
Demos from To Pimp A Butterfly. In Raw Form. Unfinished. Untitled. Unmastered. https://t.co/YlAszcK4e4

— Kendrick Lamar (@kendricklamar) March 4, 2016