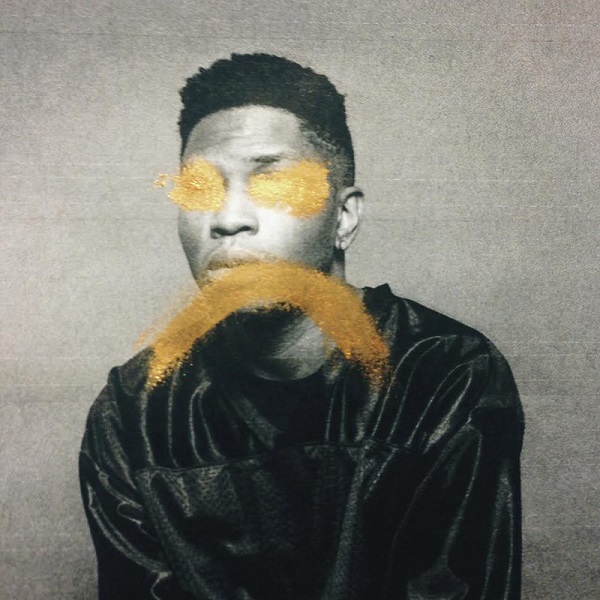 Gallant had a strong 2015 thanks to the success of his breakout hit "Weight In Gold," and he's already on the right path to having an even bigger 2016. In January, he joined Sufjan Stevens for a special cover of "Blue Bucket of Gold," and last month Gallant shared "Skipping Stones," a beautiful duet with Jhené Aiko.
So far this year, we've received something new from Gallant at the beginning of each month, and the trend isn't over just yet. Gallant kicks off the month of March with the release of "Bourbon." The track has a strong '80s R&B influence, but feels laced with a necessary ounce of modern freshness. This new single is taken from his forthcoming debut album Ology—which is set to release on April 6—and provides a sneak peek at what can be expected from the rest of the album.
Listen to "Bourbon" below, and check out Gallant's upcoming tour dates here.