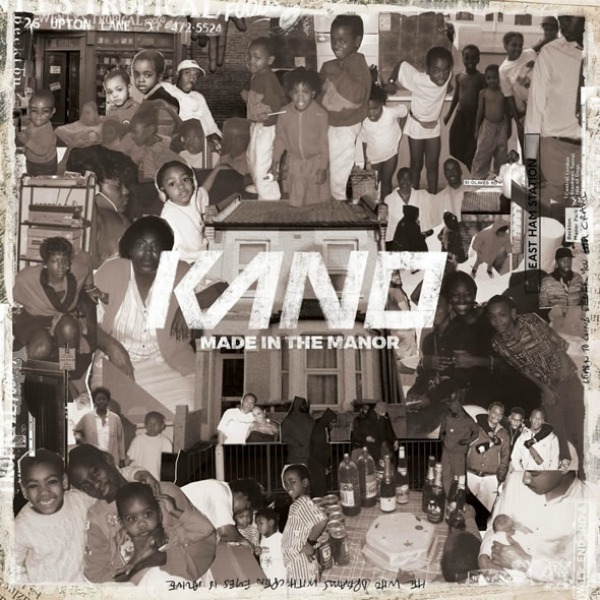 Last week, Kano shared a short documentary to help promote his latest album Made In The Manor. The documentary followed Kano's creative process as he prepared to release this new album—showcasing his hometown and all of the things that help to influence this new body of work.
Fortunately, the wait for the grime legend's fifth studio album has officially come to an end. Made In The Manor features 15 tracks, with a limited amount of guest appearances. The album features a variety of influences and sounds ranging from lighthearted tracks like "Little Sis" to grittier tracks like the lead single "3 Wheel Ups" featuring fellow grime veteran Wiley and Giggs.
Stream Made In The Manor in full below, and check out Kano's Beats 1 interview with Julie Adenuga too.
---