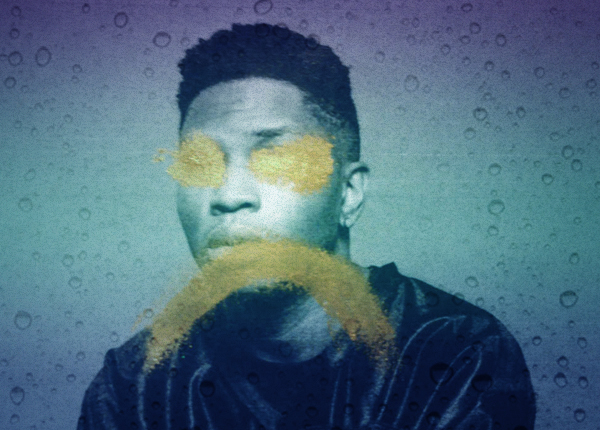 The New Wave is a feature we'll be presenting every Tuesday. It will highlight one song we're currently obsessed with, by a new or rising artist.
---
What we say:
Gallant's Ology is quickly becoming one of the year's most anticipated releases. "Bourbon" follows on the heels of "Weight In Gold," and it finds the Maryland native in familiar territory, stretching his considerable vocal chords past what seems humanly possible. If his work with ZHU didn't convince you that Gallant is a unique talent, his solo work—especially the chorus on "Bourbon"—will assuredly do the trick.
What he says:
Lyrically I think "Bourbon" is probably my favorite song I've ever written, but it was also really tough to convince myself to sing these words into a mic instead of writing it down privately for my eyes only. Something happened literally the second before I went to write down all these lines, so it's definitely the most raw and unfiltered piece of work that I have out there.