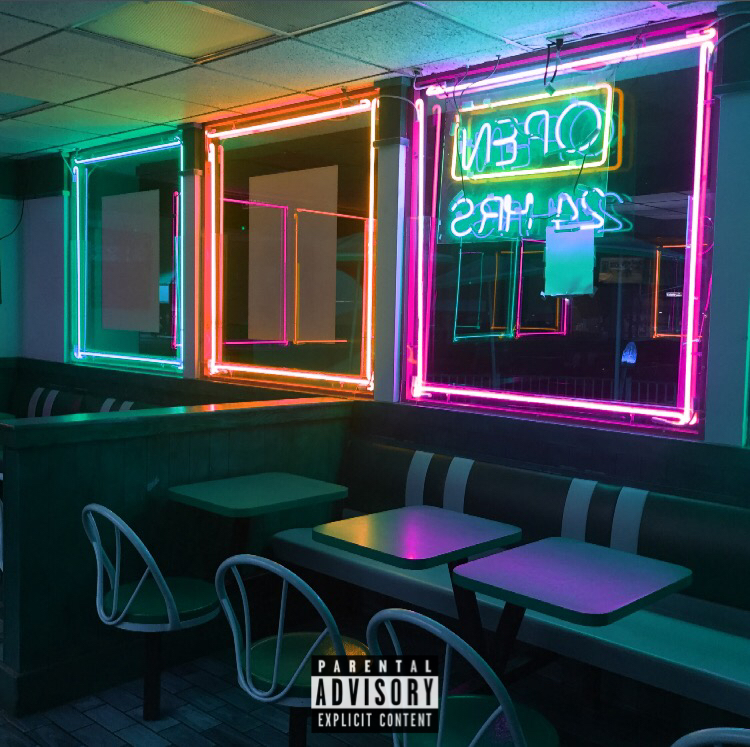 Normally, when you hear a new artist for the first time, it's all about potential. It's a sampling of a musician's skill set and a glimpse into future possibilities. For Atlanta rapper, singer, DJ, and producer 24hrs, it's a different scenario. The music is a polished, progressive, speaker-rattling take on modern ATL style, and the production is next-level (see: APEX's work on "Stylist" and "Back For Me"). For 24hrs, it's not about potential—he's just getting started, but he's already equipped for the big leagues.
And he seems to know it.
In his first interview, he doesn't offer up much. When asked to introduce himself and explain who he is and where he's from, 24hrs responded, "No comment to the first three questions." He's the opposite of thirsty, but he does take his art seriously: "I just do me and work. I don't focus on too many things outside of my craft… I'd rather not do interviews. I prefer for people to fall in love with my music."
And when the music is this good, nothing else matters. 24hrs has already racked up hundreds of thousands of SoundCloud plays, won over the support of OVO Radio, and his OPEN EP is all hits, no filler. Addictive melodies, ruthless confidence, and so much fucking sauce.
Check out the OPEN EP below, and expect very big things from 24hrs.