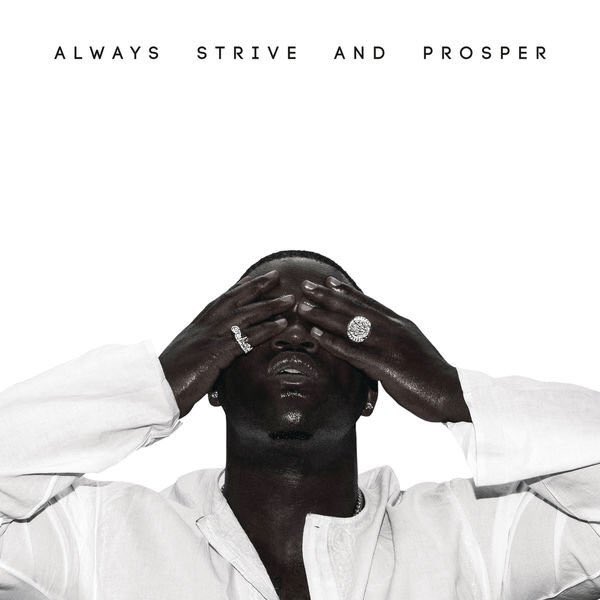 It's been three years since A$AP Ferg made his major label debut with Trap Lord, and a lot has changed since then. Ferg attempts to make sense of those changes and reflect his breadth of influences and musical interests on Always Strive And Prosper, his second studio album, out now.
The high-octane, turn up the club anthems that were his early calling card are present and correct ("New Level," "Swipe Life," "Yammy Gang"), but there is also a more pop-leaning collaboration with Missy Elliott ("Strive",) and touching introspective moments ("Beautiful People," "Let You Go," "Grandma").
A$AP Ferg wants you to spread positivity with Always Strive And Prosper, and he broke down the album's message for us. "I want my listeners to know more about who I am, where I came from, and how I've always strived," Ferg explains. "I want to inspire people to go after what they want in life." Speaking on his responsibility as an artist, especially one with an ever larger fanbase, Ferg says, " I think my responsibility is just to create the best music that I can. My responsibility is to stay true to myself."
Always Strive And Prosper is out now via RCA Records. Buy here.