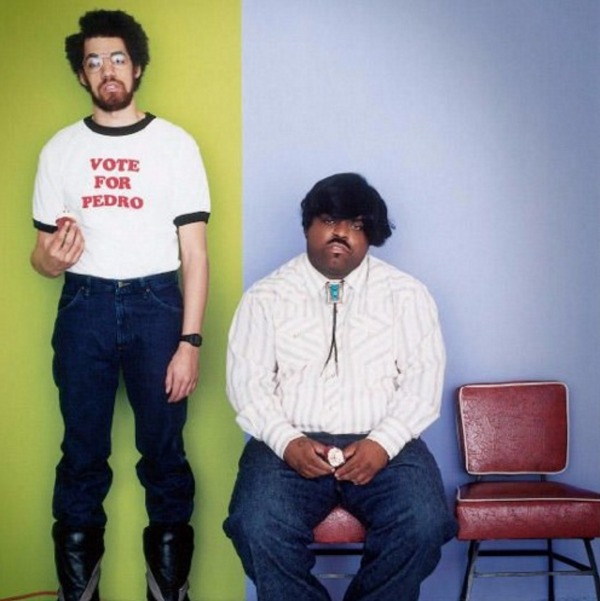 It's hard to believe, but it's already been a decade since Danger Mouse and Cee-Lo Green joined forces as Gnarls Barkley to release their Grammy Award-winning single "Crazy." By now, nearly everyone is familiar with the huge hit but Danger Mouse recently presented the track from an entirely new perspective.
Danger Mouse shared an unheard remix of "Crazy" on his Facebook page with a short explanation: "Just got this remix of Crazy I did rejected. Label didn't think it would get any new fans I guess. 4/09/2006."
This new remix strays far away from the addicting rhythm of the original. Instead, Cee-Lo's vocals are layered under a somewhat haunting new melody that features a hypnotizing hum at its core. This new version certainly isn't as catchy, but there's still something strangely alluring about it.
Listen to the alternate mix of "Crazy" below, and the original beneath it.
---