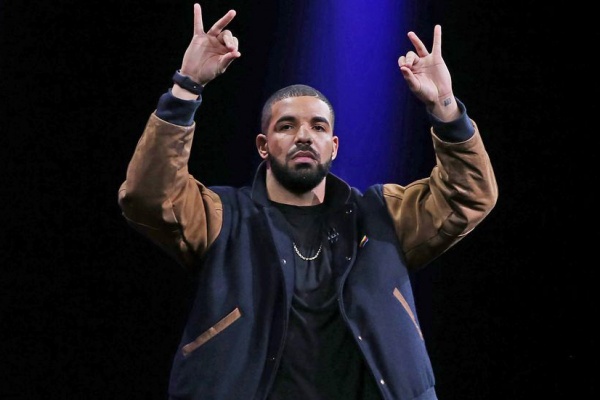 Another day, another Drake leak. At this point, it could be Drake himself releasing these tracks to build hype—a couple of days ago we heard the Popcaan-featuring "Controlla," and today "Faithful" has surfaced online.
The low-key, atmospheric track features an opening verse from the late, great Pimp C. It's the same verse Jay Z repurposed on the "Tom Ford" remix, but that voice would sound great over just about anything.
Granted, there's no indication that this is a new song, or a throwaway from Views From The 6, or something recorded long ago that's only just now seeing the light of day. Given the timing, however—Drake has indicated the album is coming out this month—it's definitely possible.