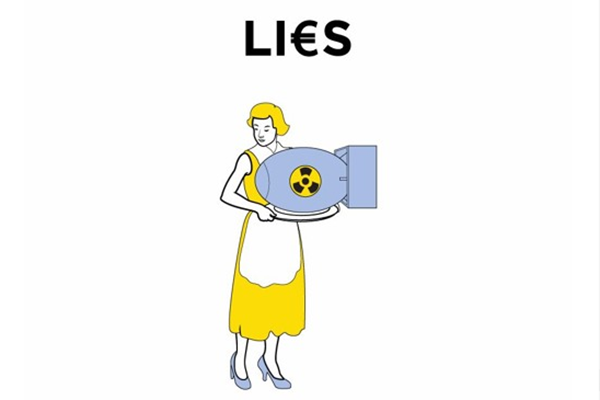 EFFESS is ready to take the electro-pop world by storm. The imprint's co-founders Felix Snow and David Singer-Vine met on Twitter and have since worked together to create hits such as "Gold" by Kiiara. The two are also heavily involved with the mysterious new pop act Terror Jr. and their song "3 Strikes" that played during Kylie Jenner's Glosses lip kit commercial. When asked about their collaborative work, Snow said, "The whole mission here, if there was to be one, would be "let's take something that people are gonna fuck with off the bat that's gonna be accessible and approachable, but at the same time add in shit that they haven't heard before."
Today Felix Snow is here to premiere a new single from the imprint's forthcoming compilation project Nukes In The Kitchen. "Lies" features SZA, an old friend of Felix Snow, but takes her in a whole new direction.
Snow states, "This song is just something where the style was something I wanted to hear her sing on. Her stuff is usually more chill and laid back and I wanted her to go in on something uptempo, because her voice sounds dope on it."
SZA and Snow were both in New York and got set up on a random session early in their careers and it lead to the New Jersey native having Snow produce the majority of her first EP See.SZA.Run.
This seems to be a great lane for SZA and the song is a solid impression for Snow and EFFESS leading into their compilation, planned to drop next month.
Check out "Lies" below.