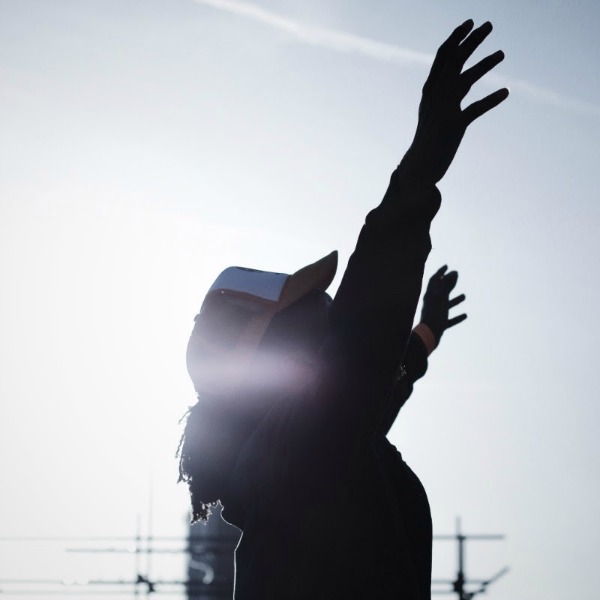 Chicago native Saba is currently on his first European tour alongside another favorite of ours, Jazz Cartier. As he embarks on this new journey, Saba takes time to reflect on how far he's already come. This pivotal moment in his life is matched with the inspiring track, "World in My Hands."
The production provided by Phoelix, Dae Dae, and Saba himself helps to instantly create lighthearted feeling that opens the floor for Saba's catchy hook and set the appropriate reflective tone. Smino and LEGIT join Saba to complete the positive vibes on this new collaboration. Saba is still in the beginning stages of his career, but on "World in My Hands" it seems clear that he's already taken notice of the power he has to make great things happen.
Listen to "World in My Hands" below.
---
View the dates Saba will be joining Jazz Cartier on tour below.