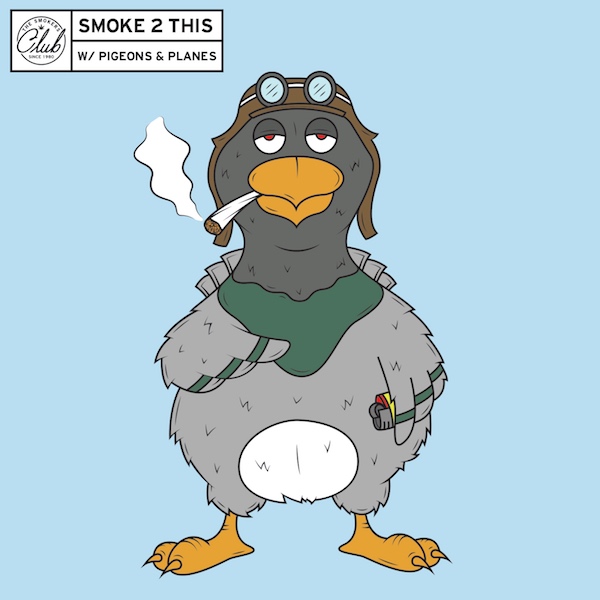 For a playlist fit for all sessions, we let The Smokers Club take the lead and share some of the music they've currently got in heavy rotation. We'll let them take it from here:
---
Over at The Smokers Club, we pride ourselves in knowing good music and smoking great weed. Ever since our first nationwide tour, we've made it known that we know the best music when we hear it, from Big K.R.I.T and Curren$y to Cam'ron and Mick Jenkins. Some of people's first concerts ever were The Smokers Club shows. We've been at the forefront of hip-hop culture since day one. We teamed up with Pigeons & Planes to put together a playlist of what we've been smoking to lately.
Be sure to catch The Smokers Club on tour this June with Cam'ron, The Underachivers, G Herbo, Smoke DZA, Nyck Caution, Mobsquad Nard, and more. Tickets are available on our website.
---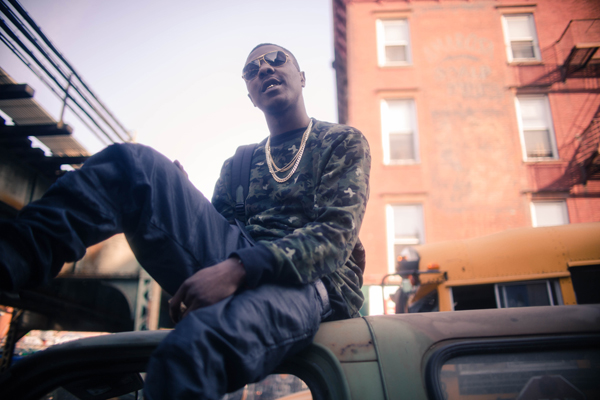 Mobsquad Nard
Jacksonville's Mobsquad Nard has been down with the club for a few years now. When we first heard his raw, uncut, southern approach, it was only right we put him on our 2016 tour. His debut album Everything Clean But Da Ashtray took the south by storm with features from Big K.R.I.T, G Herbo and a few others. Be sure to catch Nard & Mobsquad on our tour this year.
---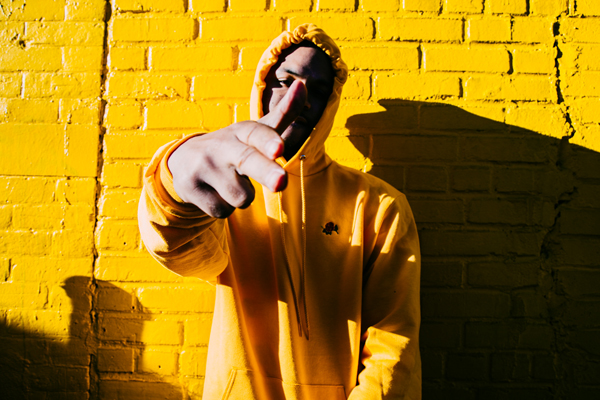 Slayter
We actually got put onto Slayter thanks to you guys, Pigeons & Planes. His DIRTYGAME EP was all we had to hear to know we had to work with him. It wasn't long until the young uptown NY legend became a member of the Club.
---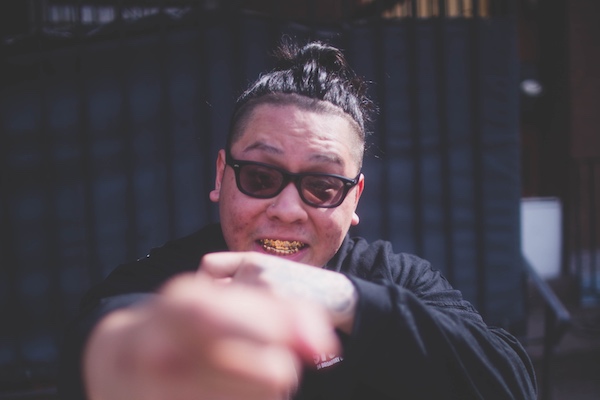 Dirty Sanchez
Dirty Sanchez has been holding New Yuck City down since the start of Pro Era. Dirty started off 2016 strong by releasing a few new tracks. We're currently working on his upcoming tape New Yuck City, probably one of the best projects coming out of NY this year.
---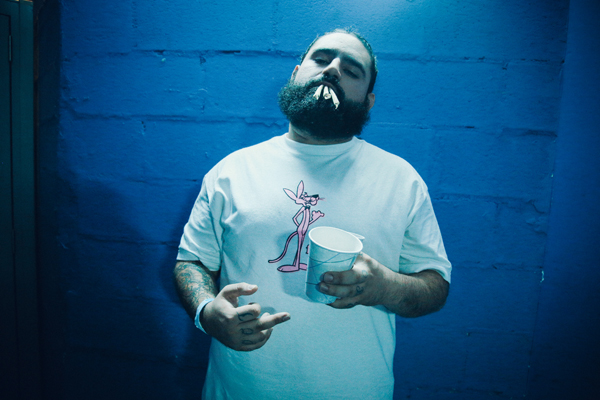 Boobie Lootaveli
We met Boobie Lootaveli last year at a super sketchy strip club in Calle Ocho, Miami, FL. This eccentric character first caught our ear with his "1000 Pt. 2" record featuring Frais. Shortly after that, we invited the Lootaveli to tear up a few of our shows and the Florida rapper hasn't let us down yet. Lootaveli's mantra of living "Life On Our Terms" has been the driving factor for his recent success.
---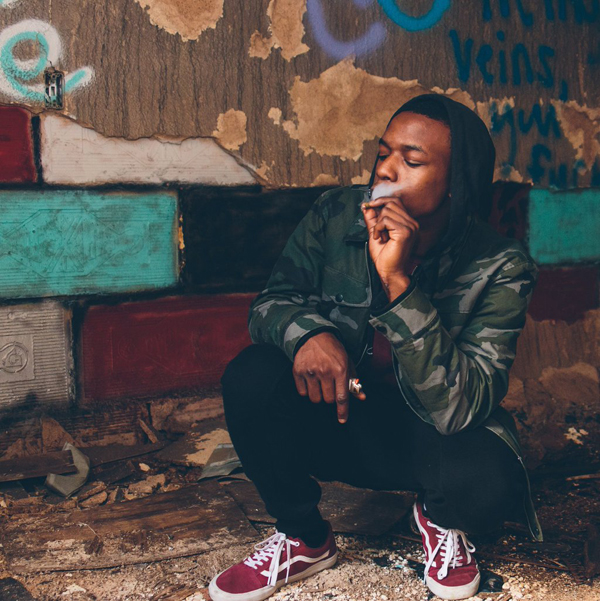 Pat Ron
Texas has been the hub for some of the culture's best music for the past few decades. With that being said, we came across Dalla's native Pat Ron surfing through our music submissions. We instantly rolled up and played his mixtape Flowcaine 2. We're currently working on his next project being presented by The Smokers Club.
---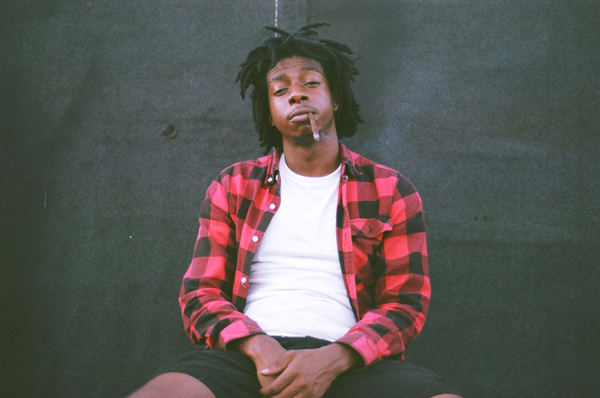 Frais
Frais built a buzz after this single "The City," and when we first heard the song, we knew right away we had to get up with him. Frais & his +006set have been influencing their local music scene for quite some time now. The Charlotte rapper has a new tape that's almost ready to be heard. Re up for now.
---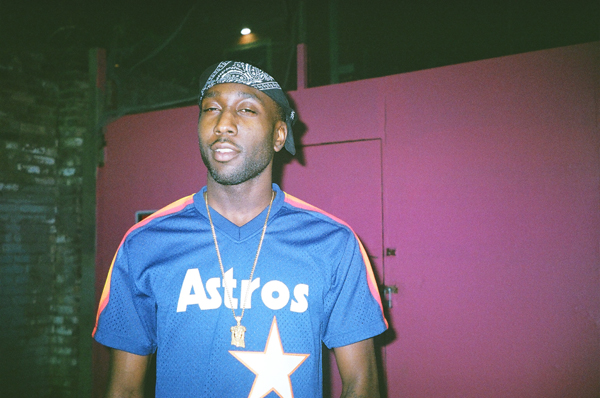 Jefe Replay
The moment we stumbled across "Sips Tea," we immediately invited Jefe Replay to The Smokers Club. The Boston rapper has been down since then. We have some exclusive Jefe Replay x Smokers Club music currently in the boiling pot, almost ready.