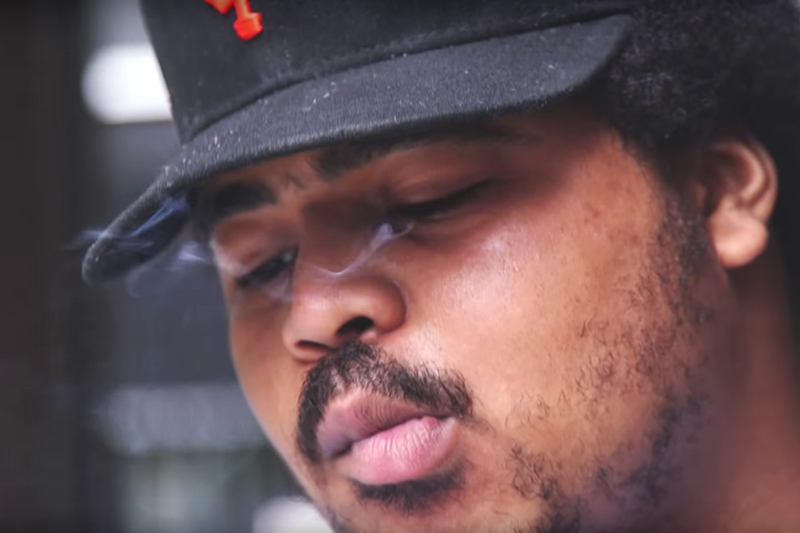 Hip-hop has headed in all kinds of exciting genre-crossing directions over the years, but sometimes all we want to do is turn the volume up to 100 and listen to someone destroy a thundering beat.
Virginia rapper DP does just that with the help of producer EK Beatz on "You'll Be Touched." Threatening lyrics about breaking collarbones "just for the fuck of it" are delivered with a jagged edge in a song that'll either soundtrack your next street fight or make you feel tougher than you actually are. Listen below.
---
For more on DP, check out the video we shot with him in NYC below.