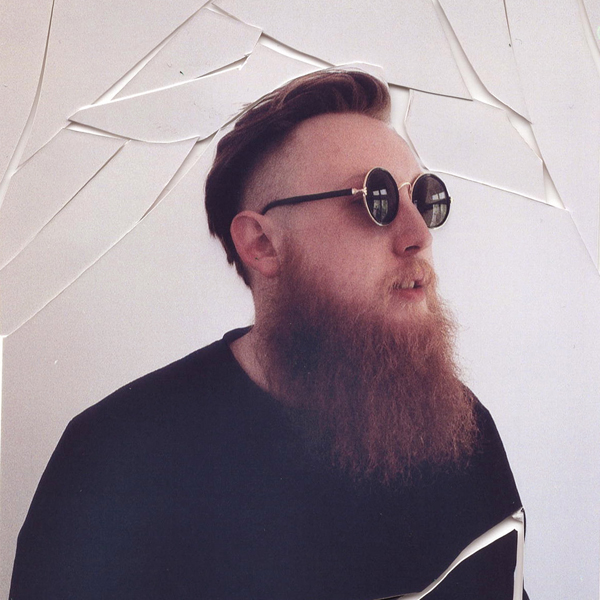 We first heard of Krrum after his debut single "Evil Twin" saw his plays and social stats go shooting up, and his second single, out today via 37 Adventures, is just as impressive. "Hard On You," Krrum explains, describes "the realization that you were the villain in a break-up."
"It's also about giving up and letting go," he continues, and while the subject matter might be rooted in sadness, the bouncy beat and jaunty brass gives the song an overall upbeat energy—the freedom gained from accepting what's past is past and moving on with your life.
Inspired by early-Gorillaz, Justin Vernon, and Jai Paul, Krrum is now making some of the most interesting, arresting pop music we've heard this year. Check out "Hard On You" below and catch his debut live show at Leeds, UK venue Headrow House on June 8.
---