Late last year, Brockhampton's Kevin Abstract tweeted about this artist he met in L.A. called Roy, linking to his promising EP Sunsets. Ever since we've been keeping a close eye on his music, and now it's evident that we were wise to do so. As the first single to be taken from his forthcoming debut album, "Thunder" is an odyssey of a track that spells out exactly what it is that's so appealing about Roy's music.
Co-produced by Brockhampton's Bearface, Roy runs the full gamut of his talents during all five minutes of "Thunder." Ambitious, but comfortably familiar, there's a distinct mix of elements and inspirations that play out beautifully filtered through Roy's unique but relatable worldview. Like Mac DeMarco meets Childish Gambino's more confessional side, "Thunder" perfectly encapsulates how it feels to be on the frightening cusp of adulthood.
Like contemplating confusing feelings on a summer's night, "Thunder" is as beautiful as it is painful. In an email exchange about the release, Roy says he "Wrote this song for the kid who barely made it to graduation and can't wait to get out and change the world." Disconsolate, but hopeful, Roy couldn't have explained the specific feeling "Thunder" conjures any better.
Listen to the premiere of "Thunder," which also features additional vocals by Jack Loken and Hana Tyszka, below.
---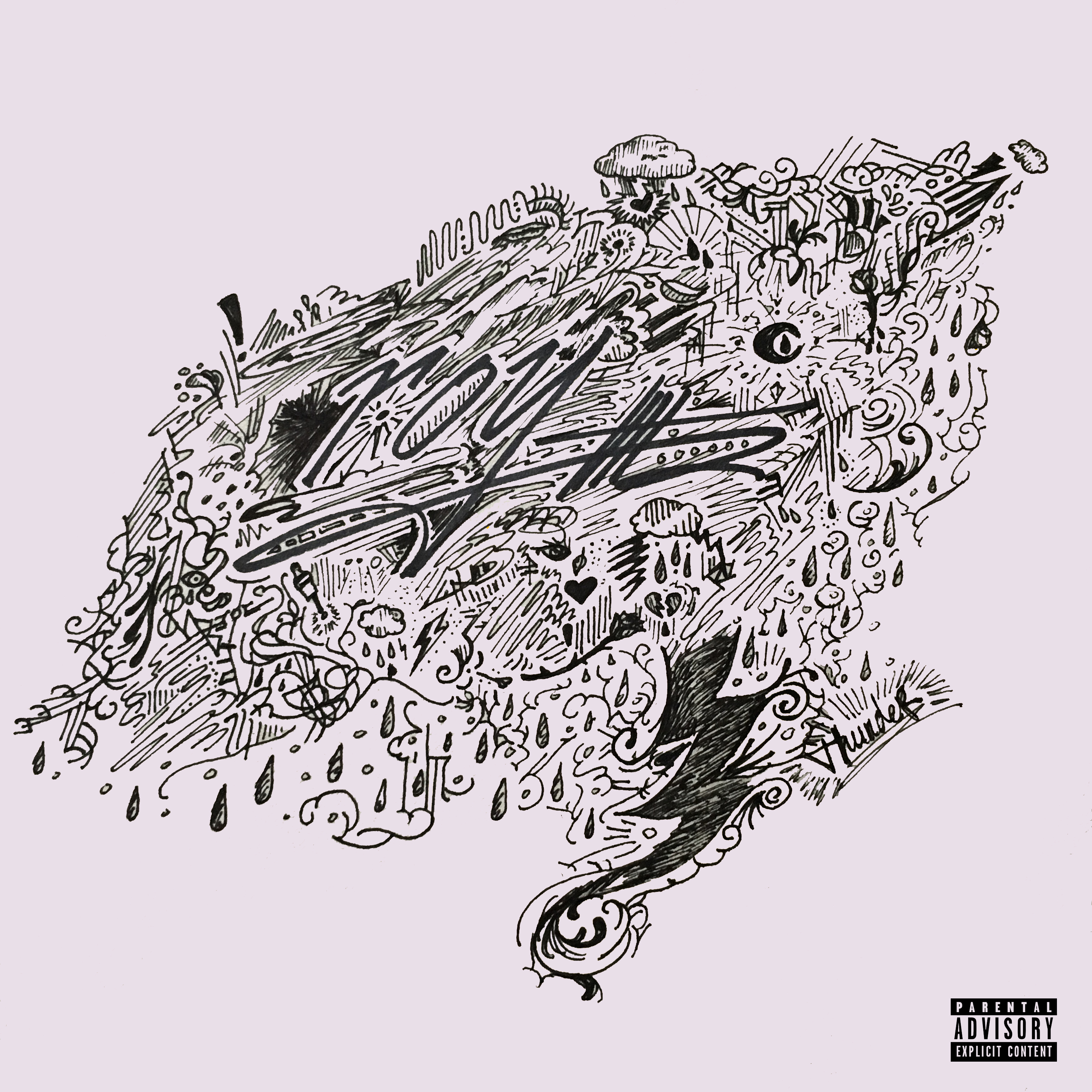 ---