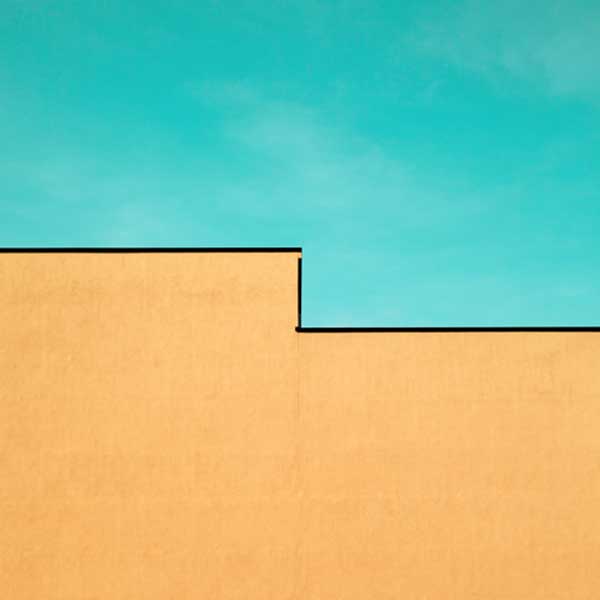 When we met Seramic and his debut track "People Say"  in January of this year, he was keeping things mysterious, revealing only that he was based in London and had been making music all his life. "I just want the music to speak for itself for now," he told us.
Seramic also revealed that his influences run the gamut from Prince, Sly and the Family Stone, Funkadelic, and D'Angelo to Outkast, and Kendrick Lamar. There is certainly an old soul running through his music, but that mix of electronic and analog, new and old, that intrigued us from his first song is also present and correct on "Found." This time, a mighty choir and electric guitar help propel Seramic's own vocals into the heavens, as he bursts out with his most impressive song to date.
Seramic's first headline London show goes down at The Waiting on June 21. Get your tickets here.