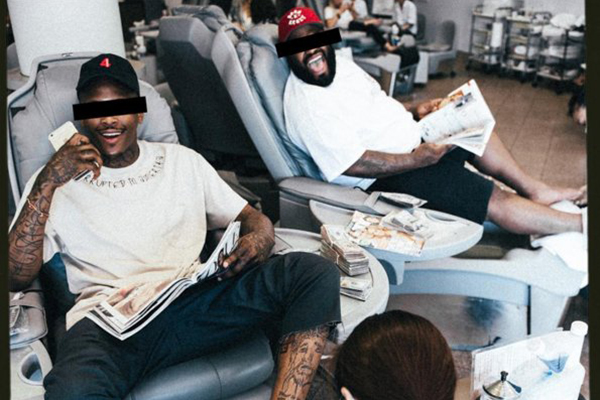 As promised, YG delivered his latest single "Why You Always Hatin?" from his upcoming album Still Krazy on OVO Sound Radio today. The smash hit featured Drake as speculated and also featured Oakland artist Kamaiyah who delivered a spectacular hook on the record.
YG and Drizzy both were strong on the verses and gave us a ton of quotables and this record is sure to be a summer anthem.
Check it out below and tune in to OVO Sound Radio to see what else is in store here.