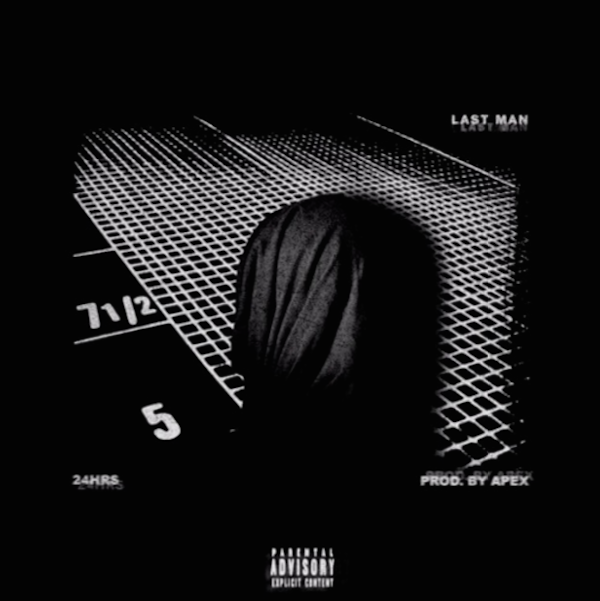 It's been a couple of months since we were first introduced to Atlanta's enigmatic artist, 24hrs, but still, not a lot is known about him. Thankfully, though his identity is still shrouded in mystery, there's no hesitation on his part to release new music. Following the release of his Open EP and his latest single "Rari," 24hrs is back with a new song titled "Last Man."
Teetering on that division between rap and R&B but also continuing to maintain his unique sound, "Last Man" is a smooth and seductive offering about a love interest whom 24hrs promises to never do wrong as her previous man did. His sing-song delivery, coupled with warbling, ominous production courtesy of frequent collaborator Apex, make "Last Man" another excellent ode to late nights.
Listen to "Last Man" below.
Related: Best New Artists of 2016 (So Far)