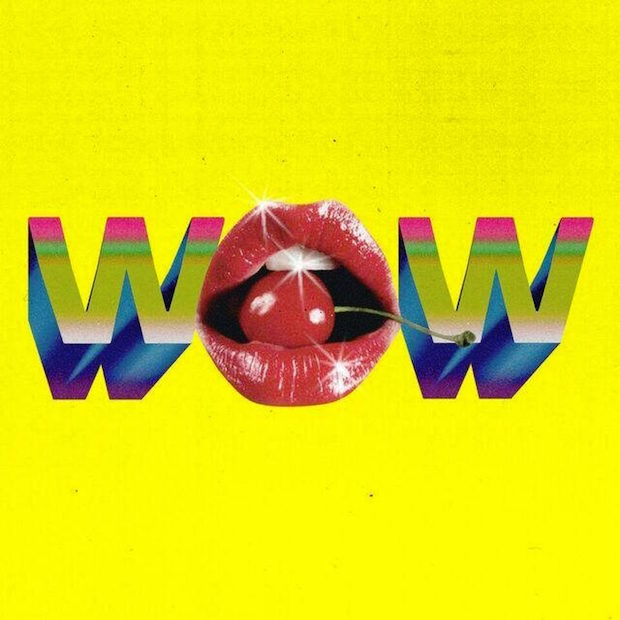 After teasing for a couple of days on his Instagram, Beck has returned with a new single, "Wow." Taking on a considerably different sound than that of his previous record, Morning Phase, "Wow" is Beck's craziest sounding material since 2006's The Information. Featuring colorful production complete with skittering hi-hats and thudding bass, "Wow" just premiered on Beats 1 alongside an interview with Zane Lowe.
While there's no word on when we can expect his next album, Beck said that "Wow" is taken from a forthcoming record out sometime soon. He explained to Zane Lowe, saying, "I mean, technically, I should have done this record done by Friday. You know it's done when it's done… It's done when they pry it out of my hands." He also spoke at length about making sure the new material sounded just as good in a live setting, meaning we should be expecting a tour announcement sometime soon, too.
"Wow" is Beck's first track with him rapping since he appeared on a track with Childish Gambino back in 2012 on his ROYALTY mixtape, and it even features an OG Maco sample. Here's hoping the forthcoming record is just as insane as "Wow" sounds, marking a return to that type of material that Beck was making around the Odelay era albeit with a modern twist.
Listen to "Wow" and his interview with Zane Lowe below.
---