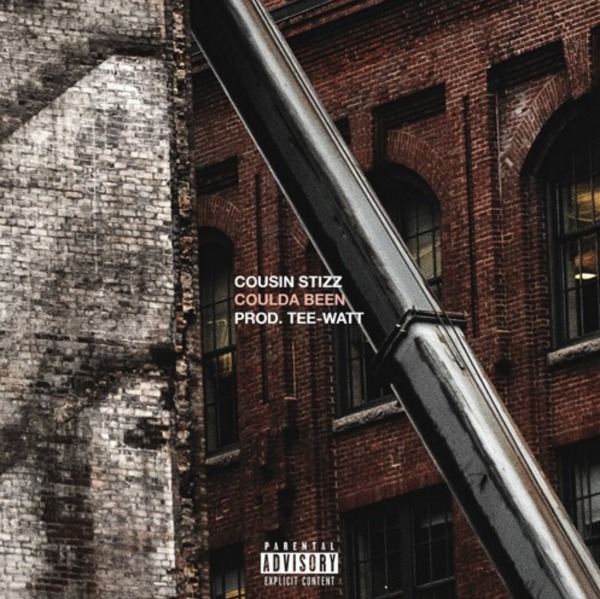 It seems hard to believe that Cousin Stizz's mixtape Suffolk County has already been out for a year now. In the time since its release, the Boston native has been on a steady rise that has made many new listeners stop to take notice. As Stizz gears up for a short summer tour next month, today he treats fans to a new single.
On his new Tee-WaTT-produced track "Coulda Been," Stizz reflects on how far he's come in such a short amount of time. Lines like "Coulda been jailed or laid in a ditch / Coulda been schoolin' and livin' legit" show how differently his life could have panned out due to a few choices. Though he didn't end up on either of these paths, the path he chose has fortunately been leading him down the road to success. As a result, "Coulda Been" feels like a reminder to be thankful.
Related: Boston's Fresh Prince: Touring Suffolk County with Cousin Stizz
Listen to "Coulda Been" below.