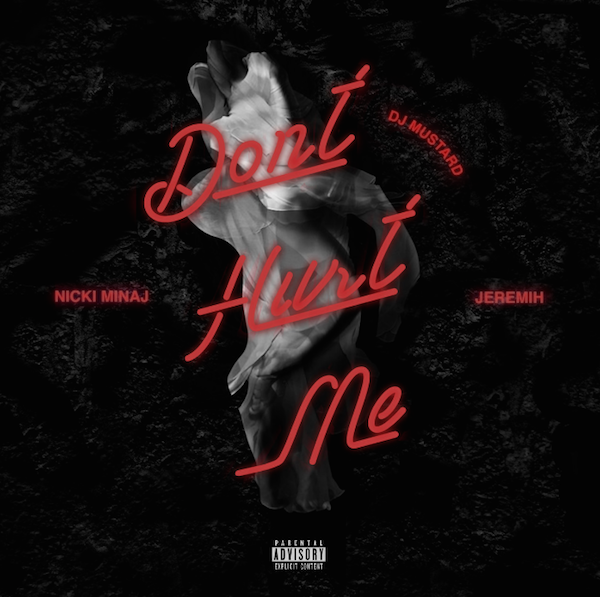 With summer also comes a slew of candidates for the Ultimate Summertime Anthem, and today, DJ Mustard brings us another one of his, alongside Nicki Minaj and Jeremih.
As DJ Mustard sets the tone with an infectious backdrop on "Don't Hurt Me," Jeremih takes care of the perfectly sing-a-long-able hook. It's a great juxtaposition to Nicki's contribution, who goes in hard with some very timely NBA Finals references ("Even if you was Curry, bitch there's still a LeBron / And let's face it, I'm Curry with rings like LeBron").
"Don't Hurt Me" is currently a TIDAL exclusive, and follows Mustard and Travi$ Scott's "Whole Lotta Lovin'." Listen to "Don't Hurt Me" via TIDAL below.
---
---