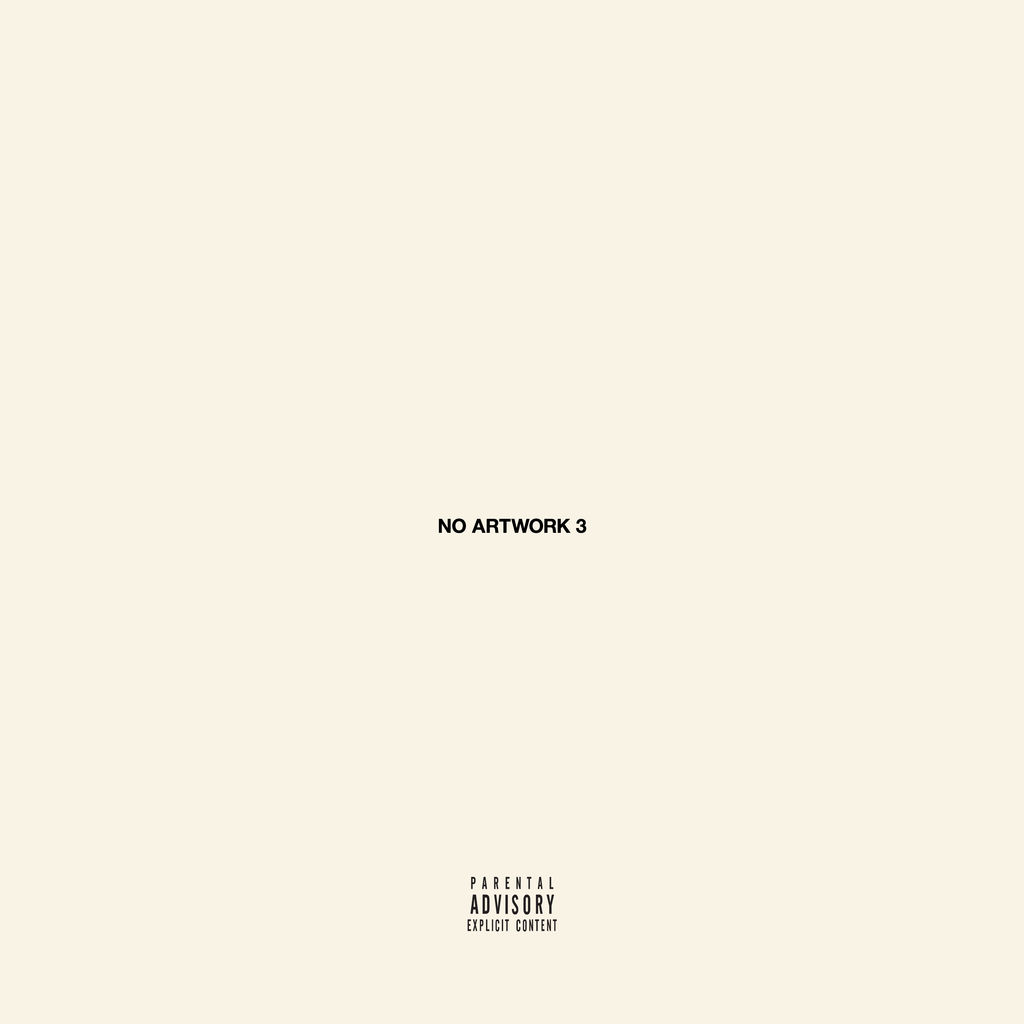 Kanye West debuted "Champions" earlier this month on Big Boy's show on Los Angeles radio station REAL 92.3, explaining that the track was so new it didn't even have a title yet. Since then, he performed it with the whole crew at Hot 97's Summer Jam in New York and then tried, unsuccessfully, to put on a last minute concert in the city. Kanye has also said that there is a longer version of the song featuring every G.O.O.D. Music artist.
"Champions" is the first single from the upcoming G.O.O.D. Music compilation album Cruel Winter, a follow-up to 2012's Cruel Summer, and you can see the artwork above via iTunes. The track is being officially released at midnight tonight, June 12, on digital platforms and it is currently available in countries like Japan and the United Kingdom where it is already past midnight.
UPDATE: Buy "Champions" on iTunes in the U.S. here.
Now the track has been released the question remains: Who had the best verse?
Related: Kanye By The Numbers: A Career-Spanning Infographic