French rapper Manast introduced himself to us last year with the captivating "Den Haag," featuring St. Louis' Lewis Grant. Now he's returning with "Sookah," which marks his debut on legendary French label Kitsuné. Taken from a forthcoming EP titled Known As Sookah, due for release on June 3, "Sookah" is the strongest showcase of his talents thus far.
With its sleepy Ryan B production but focused rapping, "Sookah" tells the story of a love affair with a woman Manast met during the cold winter months in Paris. Each track on the Known as Sookah EP tells a different perspective of their romantic relationship in inventive ways. Complete with a frosty, minimalistic sound, Manast makes the most of the space the bare production provides him with. Featuring a mesmerizing flow and hypnotic hook, "Sookah" is a sly evolution of Manast's sleek aesthetic that sounds at home among the rest of Kitsuné's impressive roster.
Listen to the premiere of "Sookah" below, and check out the full tracklist and cover art for Known As Sookah below that.
---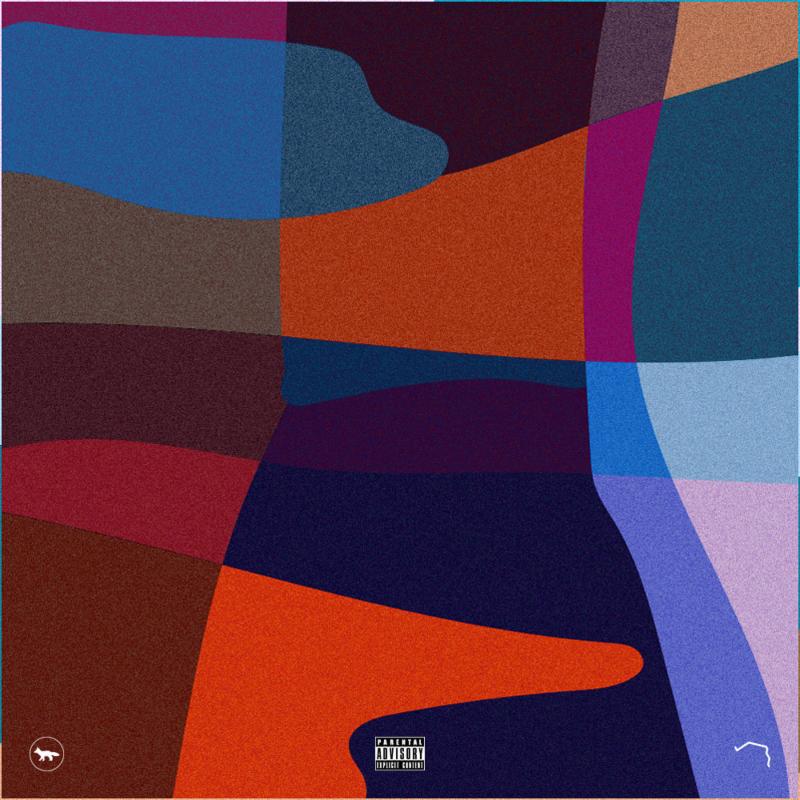 ---
Known As Sookah Tracklist:
1. Sookah (Original)
2. Sookah feat. Võx (Astrolabe Musique Remix)
3. Sookah feat. Jeune Faune (HASTA Remix)
4. Sookah "32-26" (6.AM Remix)
5. Sookah (Kepo Wavy Edit)
6. Sookah (Pura Pura & De Grandi Afro Club Edit)