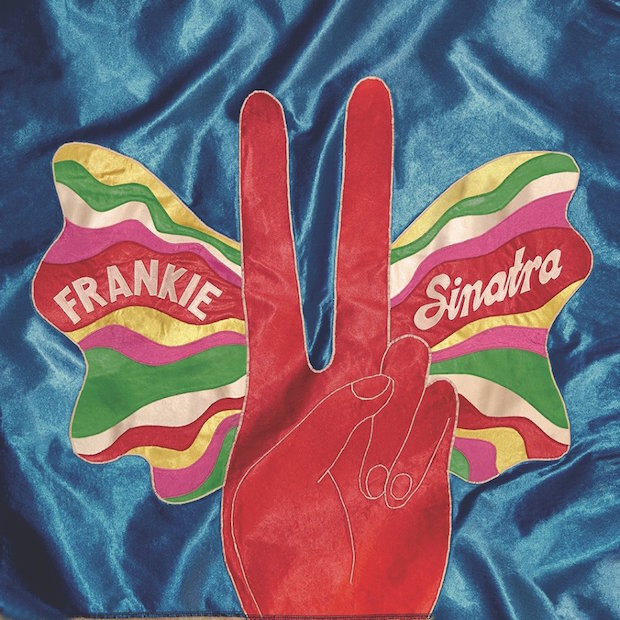 For the first time in over 15 years, The Avalanches are back with new music. The Australian group returns with "Frankie Sinatra," perhaps the wildest mishmash of styles 2016 has heard so far. It sounds like evil circus music blended with calypso, and verses from Danny Brown and MF DOOM only add to the chaos. It's awesome.
The Avalanches' new album Wildflower is scheduled for a July 8 release, and it will also feature Camp Lo, Biz Markie, Toro y Moi, and Father John Misty. This will be the long-awaited follow-up to 2000's Since I Left You.
Listen to "Frankie Sinatra" below, and pre-order The Avalanches' Wildflower here.