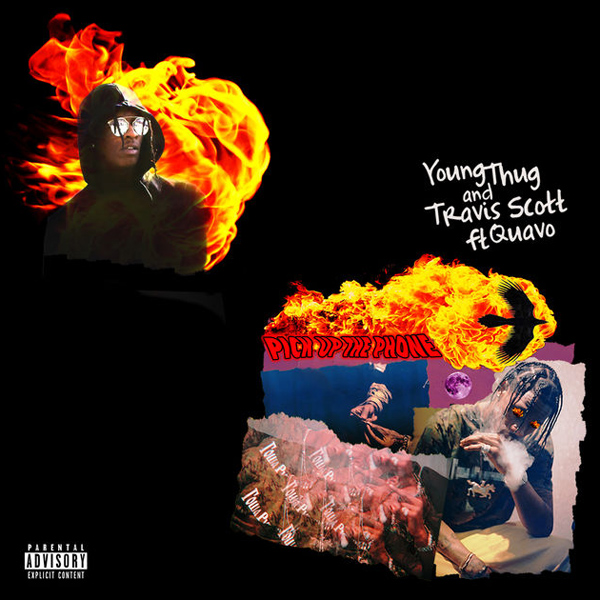 UPDATE: The song is now on Spotify and iTunes.
---
After sharing previews that made "Pick Up The Phone" one of the most anticipated tracks of the summer, Travis Scott has decided it's time to put this one out into the world. He uploaded the song, which features Young Thug and Quavo, with the following message:

---
He added on Twitter: "LABELS. MAKEING THIS PROCESS TO COMPLICATED. I JUST WANNA MAKE MUSIC. AND SUPPLY WITH OUT COMPLICATION. LEAKS RUIN ALOT OF THINGS. GOTTA STAY POSITIVE"
Stay tuned for more from the upcoming Birds in the Trap Sing McKnight, but for now, listen to the excellent Vinylz-produced "Pick Up The Phone" while you still can.