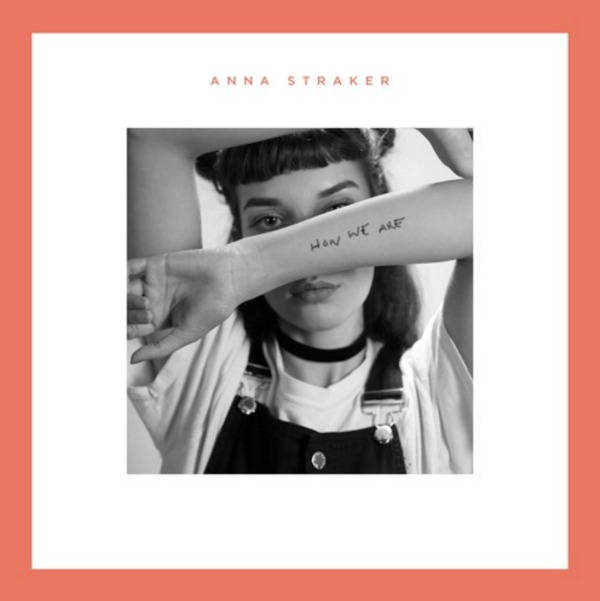 We were first introduced to Anna Straker in May with her mesmerizing debut single "Late Night Swimming." After spending time providing background vocals for some of London's other talented newcomers, Straker finally took a bold step into the forefront with a hit on her hands.
Today Straker returns with another new single—written, recorded, and produced by herself. This time around she turns up the energy with a song made for the dance floor. Her newest track, "How We Are," starts with a steady, mid-tempo rhythm but that intro soon feels like the warm-up for the real party that starts a minute in. With these two brilliant offerings, there's no doubt that Anna Straker is certainly one to watch.
Listen to "How We Are" below.