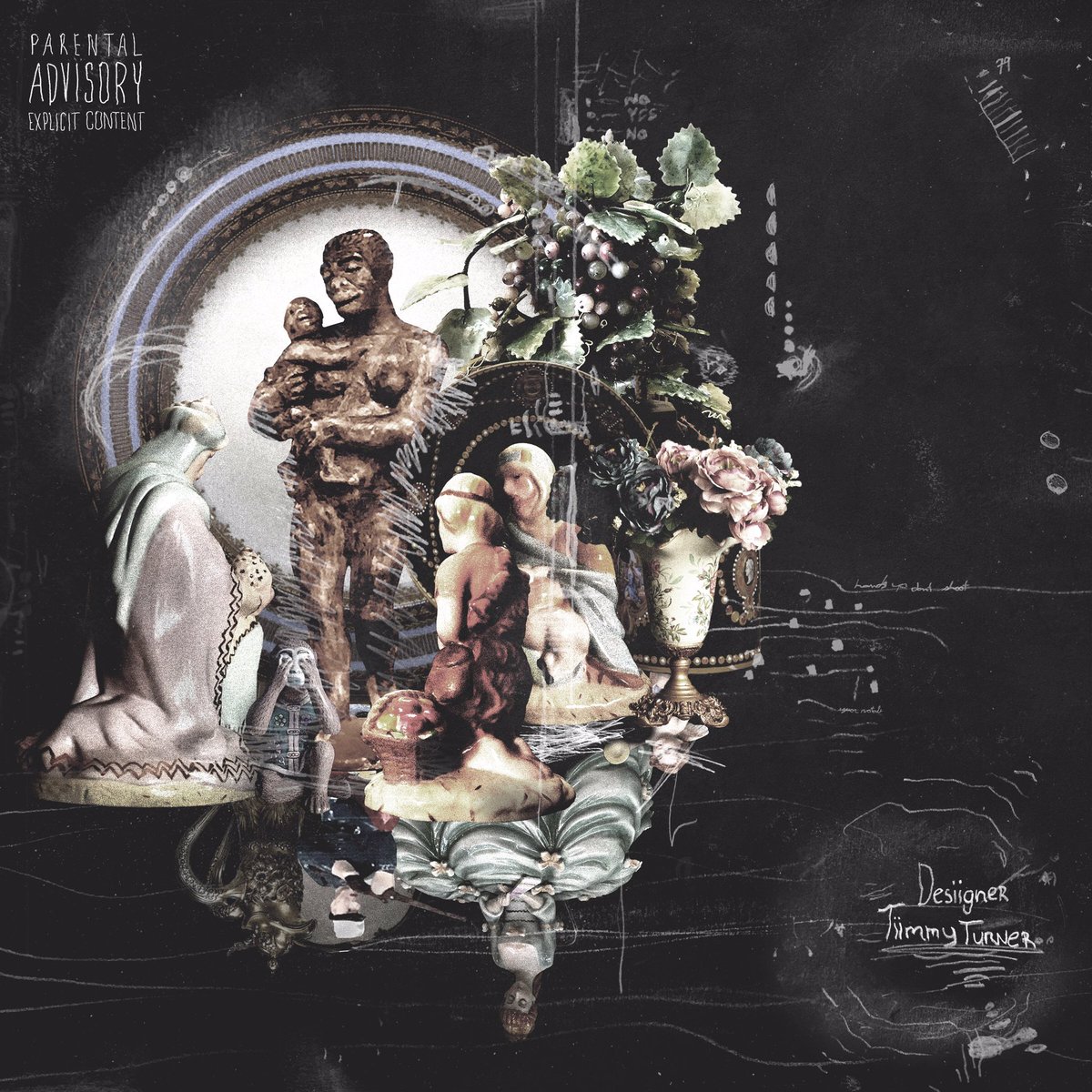 It feels like it's been forever in the making, but it's finally here. After attracting a lot of attention for his mesmerizing XXL freestyle video (which garnered a whopping 7.5 million views), the full version of Desiigner's "Timmy Turner" has arrived. With its insane Mike Dean production and that incredible hook, there's every chance that this could very well be Desiigner's next "Panda." This is every bit as grandiose as promised, featuring those amazing ad-libs we've come to expect from Desiigner and some insane twists and turns throughout the track.
After leaking to the internet briefly earlier, Desiigner finally let the track loose after promising to drop it for a couple of days. It's clear that the extra time was spent well, with an extra level of care seemingly going into the end in particular. Shifting from the banger many of us were expecting into the stripped-back instrumental near the end of the track, "Timmy Turner" is one of the best showcases of Desiigner's talent yet, and we're absolutely hooked.
That finale is every bit as hypnotic as that video the two previously shared of Desiigner performing the track with Mike Dean on piano. Listen to the full version of "Timmy Turner" below.
---