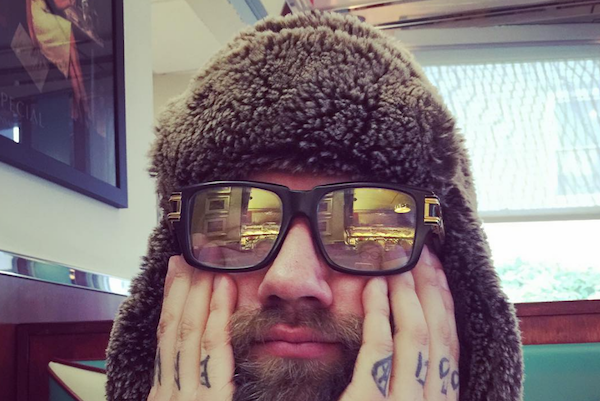 Earlier this year, L.A.-based producer Felix Snow joined forces with SZA for "Lies", which saw SZA outside of her comfort zone singing atop a more uptempo backdrop. Not only did it demonstrate SZA's versatility, but it showed Snow's adventurousness, willing to try something new with SZA.
Today, Felix Snow returns with "2 Live," featuring fellow Californian, Jitta On The Track. "2 Live" is worlds apart from "Lies," a smooth and laidback offering that pairs Snow's skittering production with Jitta's hazy, effervescent vocals. Upon first listen, its understated qualities may lead you to believe that this is just another club-ready banger, but it's much more than meets the eye.
Felix Snow's EFFESS Records compilation album, Nukes In The Kitchen (which also includes "Lies") is set to be released later this year.
Listen to "2 Live" now.
Related: Six Producers From L.A. and the Producers They're Listening To
---