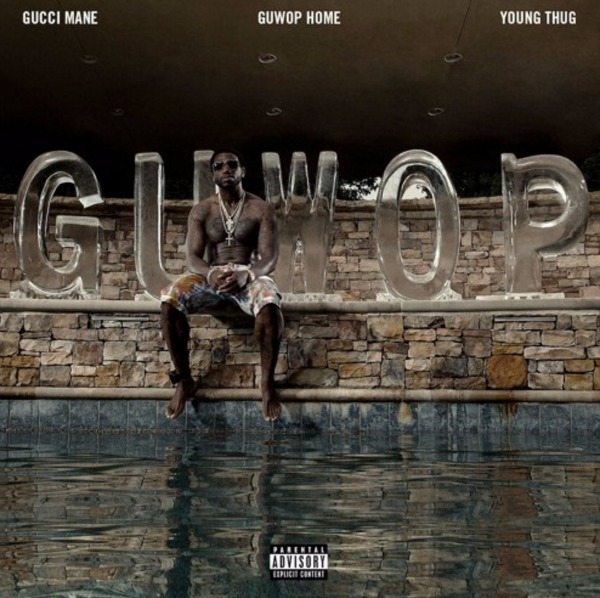 Gucci Mane has been on an incredible roll since returning home. In the past few weeks his treated fans to song after song. Gucci has shared a video for "First Day Out The Fed," released a Tupac collaboration, a single alongside Migos, and announced his upcoming album Everybody Looking—which is due out on July 22.
Right on the heels of releasing a new song titled "Multi Millionaire LaFlare" just yesterday, Gucci is back again with yet another new single. This time, he teams up with Young Thug for their collaboration "Guwop Home." In usual Thugger fashion, the chorus is one that will easily get stuck in the head of anyone who listens.
Watch the video for "Guwop Home" below.