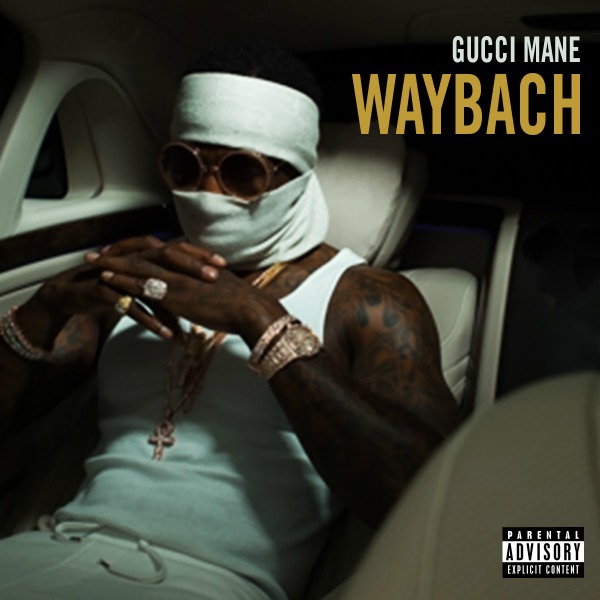 Gucci Mane's new album Everybody Looking is due out at the end of the week on July 22, but he's not done sharing new music before the album's release. Today he releases another track titled "Waybach" from his forthcoming album.
Zaytoven and Mike Will Made It provide Gucci Mane with yet another booming beat to rhyme over for this latest release. Only fifteen seconds in, "Waybach" hits hard, working to balance out Gucci's more relaxed delivery. So far, Guwop has been putting out one hit after another, and this new single is no different. "Waybach" is just further proof that Everybody Looking might really be a classic album like Mike Will says.
Listen to "Waybach" below.