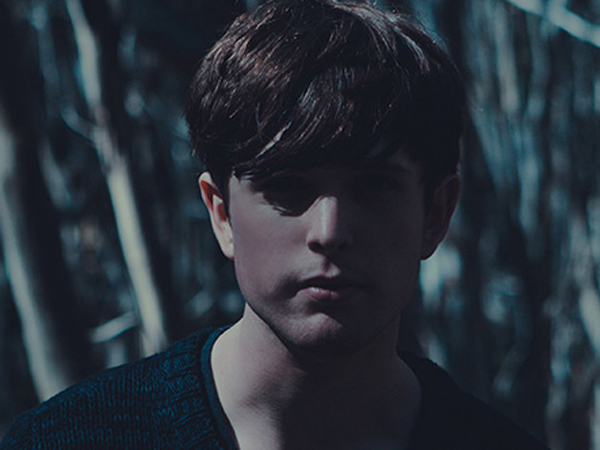 In May, after a three year wait, James Blake finally released his new album The Colour In Anything. This new album came just a few short weeks after we briefly heard his voice featured on Beyoncé latest album Lemonade. During a recent appearance on a Spotify show titled Secret Genius, Blake discussed how he came to work with Beyoncé, as well as the process of collaborating with others.
In the interview, Blake admitted that he couldn't quite remember how he was first recruited to work with Beyoncé but explained what the studio time was like. "It ended up just being me and an engineer in a room," he explained. "Him playing me something that just sounded—like the start of something—and then I wrote something that was completely against the brief."
Blake revealed that when he was asked to work with Beyoncé he was initially given lyrics to sing, but ultimately wound up ignoring those and singing lyrics of his own—which he says he was honored that they chose to use it. "I've never sung anybody else's lyrics. So I just assumed that's not what I was going to be doing," he went on. "So I got my phone out and sang some of my own lyrics that were about something else and about somebody else. But it fit somehow into the song and it fit into the album.
---
Later on in the conversation, James Blake explained how he missed out on the success of Drake's single "0 to 100/The Catch Up." He revealed that he had previously sent Drake's team some music, hoping to eventually work on a collaboration. Instead, Drake's team sent an e-mail just the day before "0 to 100" release saying they planned to use a beat he had made years ago. "I only sent it as a collaborative idea, not to be sampled on a record," Blake explained. "'Hey we're using this. Just quickly send me your approval so we can just put it out.' I was like no, so I got them to take it off."
However, Blake admits he regrets that decision a little bit now. "I asked how much money exactly I turned down by doing that. I spat out my drink. But I could have made far more money if I had taken certain opportunities, or gone to the right parties." Blake says he turned down the record as a matter of principle, not exactly because of any feelings towards Drake himself. "I really liked it. And I think had they come to me beforehand and said we really want to use this what do you think I probably would have said yes. "
Listen to the full conversation below.