As we all try to make sense of the horrifying acts of violence unfolding in this country right now, artists have been speaking out and attempting to navigate the tumultuous waters in ways that feel appropriate.
For Jay Z, that means releasing his first solo material in three years. Titled "Spiritual," it was recorded a year ago (before the death of Mike Brown), Jay reveals in a note shared alongside the song. Unfortunately, the message still rings just as true today.
"I'm saddened and disappointed in THIS America," he says. "We should be further along. WE ARE NOT."
"Spiritual" is available to stream via Tidal (to subscribers and non-subscribers alike) below, where you will also find the full note from Jay about the origins of the track.
---
---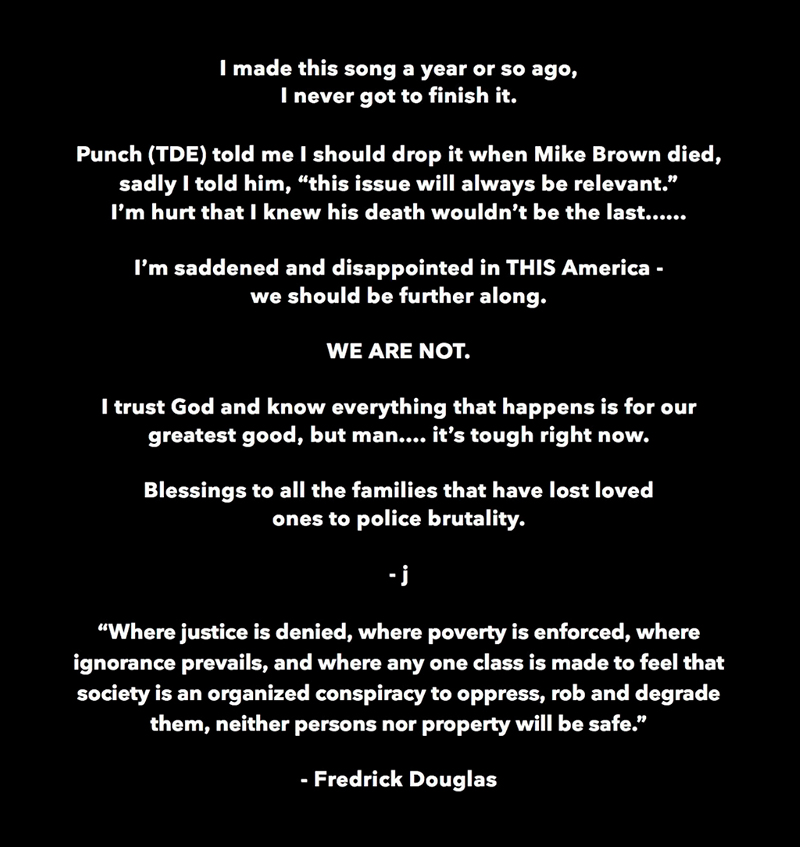 ---